The First Vice-President of the Islamic Republic of Iran participated to the First Caspian Economic Forum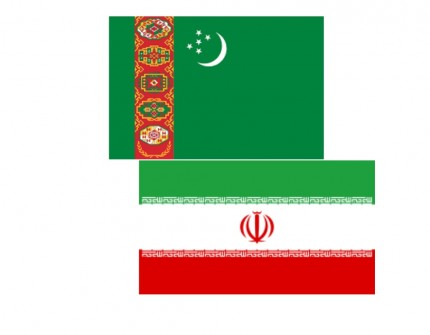 On the 11th of August 2019, a delegation of the Islamic Republic of Iran headed by the First Vice-President of Iran Eshaq Jahangiri arrived to Turkmenbashi city.
In the first half of the day on August 12, the high-level guest participated to the Official Conference "Caspian Sea: Benefits of developing the international economic cooperation" in the framework of the grand opening of the Forum.
In addition, Eshaq Jahangiri was received by the President of Turkmenistan Gurbanguly Berdimuhamedov. During the bilateral meeting, the parties discussed the current issues of Turkmen-Iranian cooperation and exchanged views on key aspects of regional and global agenda. The guest noted the significance of the initiatives of Turkmenistan in the field of maintaining peace and stability in the region. It was noted that the First Caspian Economic Forum contributed to the establishment of a new effective international and regional platform for the development of political and economic dialogue among the Caspian littoral states and other stakeholders.