The government delegation of Turkmenistan discussed priority issues of Turkmen-Iranian cooperation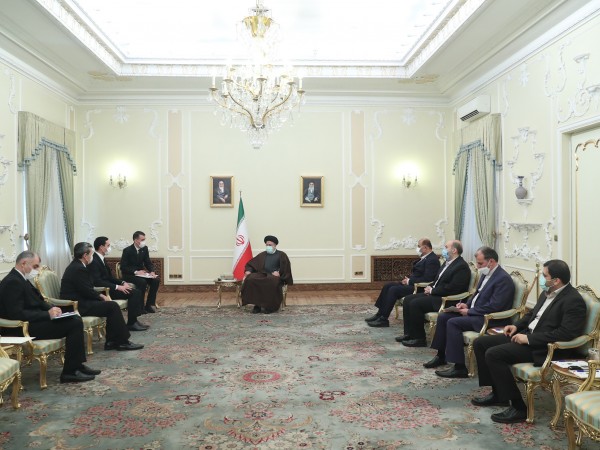 Today, on 9 January, President of the Islamic Republic of Iran, Seyyed Ebrahim Raisi received a government delegation led by Deputy Chairman of the Cabinet of Ministers of Turkmenistan, Serdar Berdimuhamedov and Deputy Chairman of the Cabinet of Ministers, Minister of Foreign Affairs of Turkmenistan, Rashid Meredov who is on a working visit to Iran.
At the beginning of the meeting, the Turkmen side conveyed words of greetings from President of Turkmenistan Gurbanguly Berdimuhamedov.
During the constructive conversation, it was noted that at the present stage, interstate political, diplomatic, economic and cultural relations between Turkmenistan and Iran are actively developing on the basis of the principles of equality, mutual respect and good neighborliness.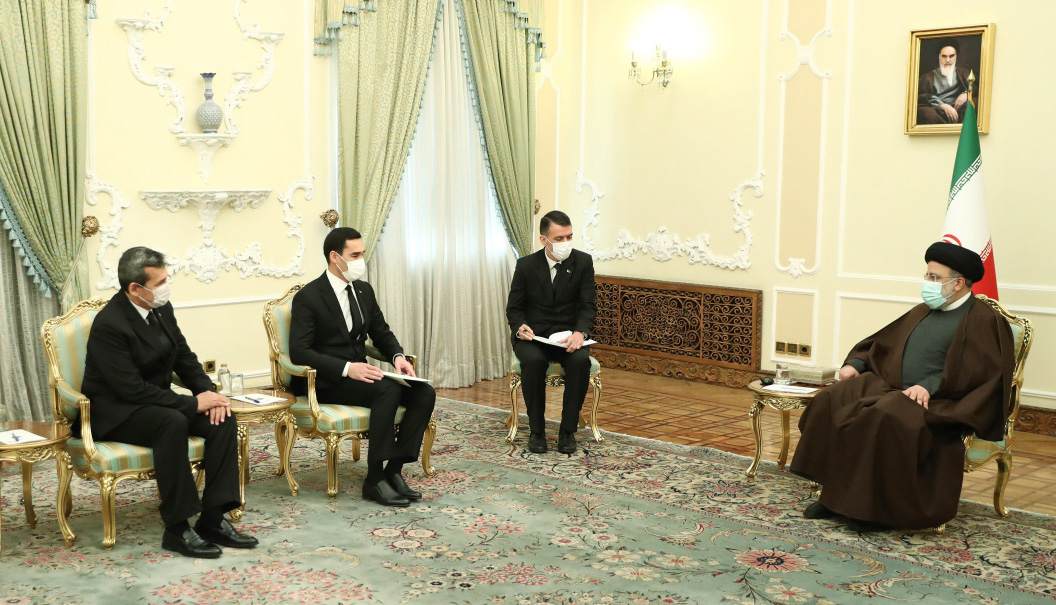 In this context, the talks between the President of Turkmenistan and the President of Iran, held in Ashgabat in November 2021 as part of participation in the 15th Summit of Heads of State of the Economic Cooperation Organization, gave impetus to the further development of mutually beneficial partnership between the two countries.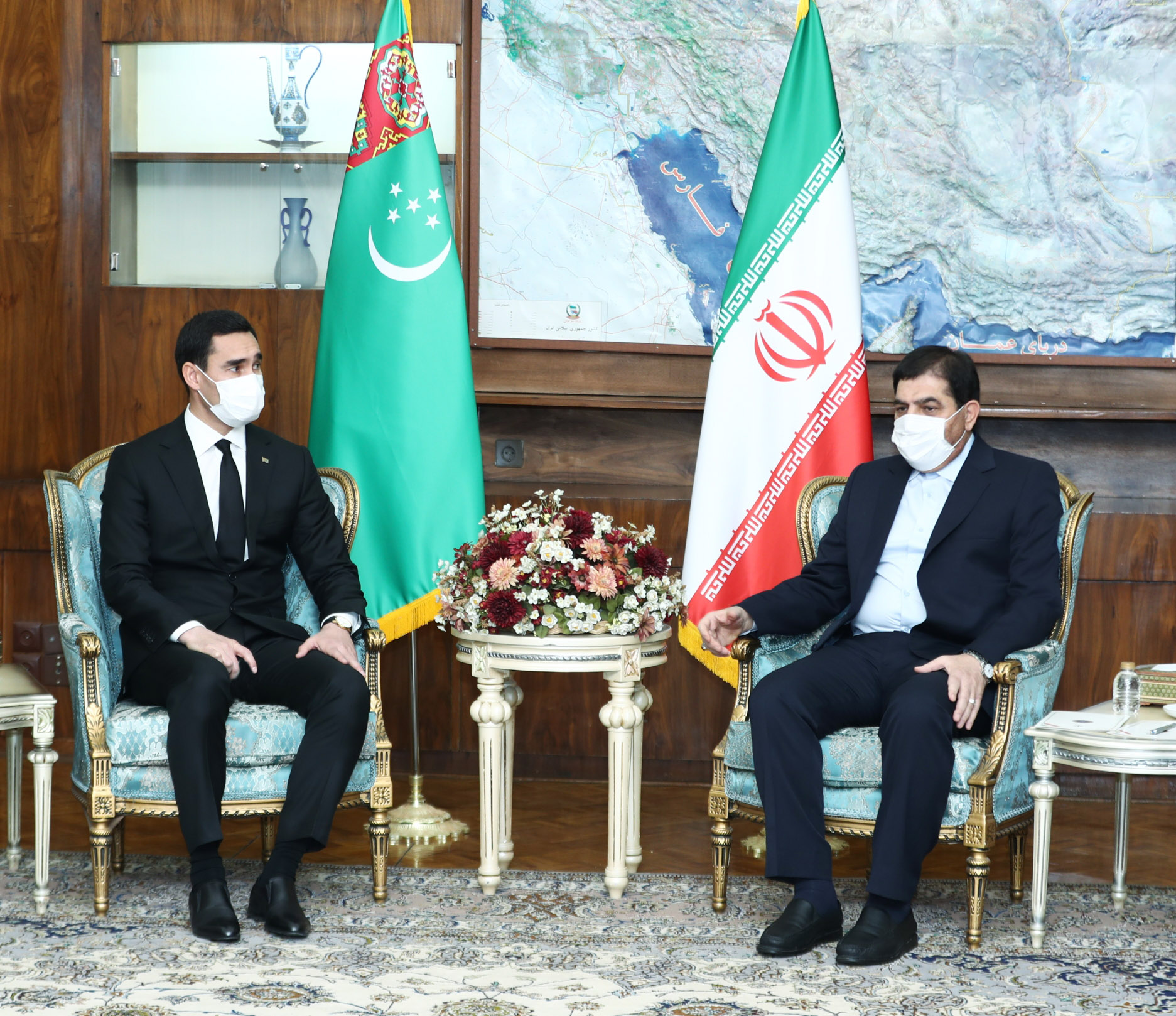 During the meeting of the government delegation of Turkmenistan with the First Vice President of IRI Mohammad Mokhber, issues of the bilateral agenda were also discussed, including interaction in the field of the fuel and energy complex.