Novruz Holiday has been included in the list of Intangible Cultural Heritage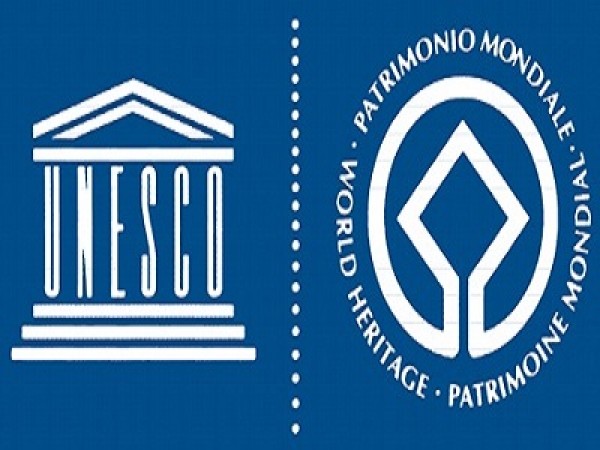 During the 11th session of the Intergovernmental Committee for the Safeguarding of the Intangible Cultural Heritage, which took place in the capital of Ethiopia, Addis Ababa, the traditions of Novruz celebrations were inscribed on the Representative List of the Intangible Cultural Heritage of UNESCO.
Application for inclusion of Novruz holiday in the UNESCO list came from the group of 12 states - Azerbaijan, Afghanistan, India, Iran, Iraq, Kazakhstan, Kyrgyzstan, Pakistan, Tajikistan, Turkey, Turkmenistan and Uzbekistan, which celebrate this festival.
As is known, during its 64th session on February 19, 2010, General Conference of the United Nations by the Resolution proclaimed the International Novruz holiday, which is celebrated on the vernal equinox on March 21-22.