Vice Prime Minister of the Kyrgyz Republic arrived to Turkmenistan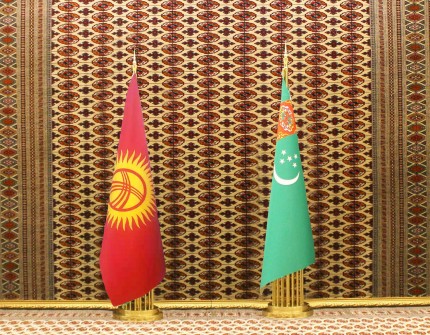 On May 30, 2019, a delegation of the Kyrgyz Republic headed by the Vice Prime Minister Zhenish Razakov arrived to Ashgabat to participate in the meeting of the Commonwealth of Independent States' Heads of Governments Council to be held on May 31, 2019.
During the visit, President of Turkmenistan Gurbanguly Berdimuhamedov met with Vice Prime Minister of the Kyrgyz Republic Zhenish Razakov.
During the meeting, the parties exchanged views on the potentials and opportunities of Turkmen-Kyrgyz partnership in the field of economy, trade, education and culture. The important role of interaction in the framework of the CIS that contributes to strengthening of traditionally friendly relations between the countries of the region was noted.