The opportunities of the development of Turkmen-Kazakh relations were discussed in «Avaza»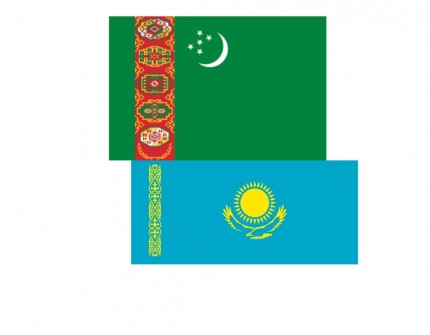 On the 11th of August 2019, a representative delegation of the Republic of Kazakhstan headed by the Prime-minister of the country Askar Mamin arrived to the city of Turkmenbashi for participation to the First Caspian Economic Forum.
On August 12, Prime-minister of the Republic of Kazakhstan Askar Mamin participated to the Official Conference "Caspian Sea: Benefits of developing the international economic cooperation" in the framework of the grand opening of the Forum.
In the same day, Askar Mamin was received by the President of Turkmenistan Gurbanguly Berdimuhamedov. During the bilateral talks, the parties discussed the key aspects of Turkmen-Kazakh relations. During the meeting, the guest noted that hosting the First Caspian Economic Forum upon the initiative of the President of Turkmenistan serves as a vivid example of the efforts of Turkmenistan aimed at establishing effective platform for the improvement of partnership between the Caspian littoral states and other stakeholders.
The parties thoroughly considered the priority areas of bilateral relations in political, trade-economic and cultural-humanitarian fields.