Press Release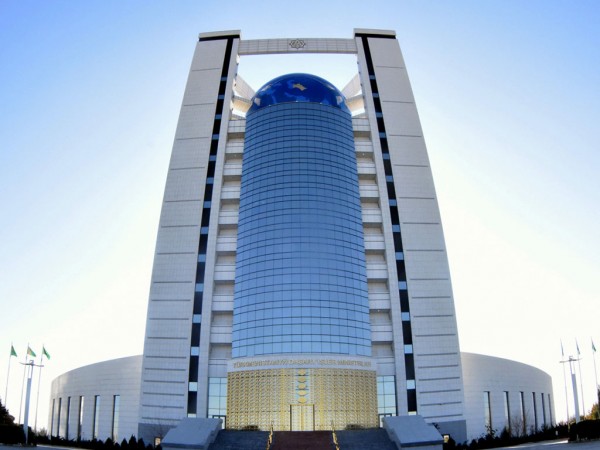 On April 30, the telephone conversation was held between the Minister of Foreign Affairs of Turkmenistan Rashid Meredov and the US Under Secretary of State for Political Affairs David Hale, during which the issues related to the development of bilateral cooperation were discussed.
At the same time it was underlined that the regular contacts between the external policy agencies of two countries serve as an important mechanism for interstate collaboration.
The parties noted the significance of joint efforts in combatting the coronavirus pandemic by drawing special attention to the positive examples of mutual support in current situation.
A number of issues of regional and international scope possessing mutual interest were also considered.
Press Service of the MFA of Turkmenistan.