PRESS RELEASE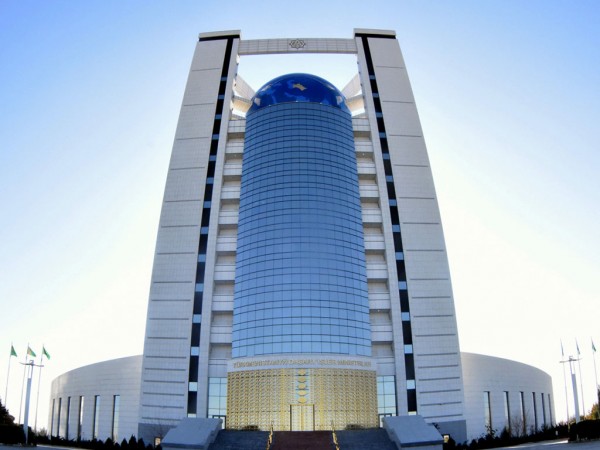 On June 23, 2020, an announcement containing distorted information on the preventive measures implemented in Turkmenistan against the coronavirus infection was placed on the official website of the Embassy of the USA in Turkmenistan. In particular, it is asserted that the citizens with the symptoms of the disease resulting from the new type of infection are going through examination and can be sent to compulsory quarantine without the supervision of conveniences and for undefined period of time.
The Ministry of Foreign Affairs of Turkmenistan emphasizes the invalidity and partiality of such informational fakes. In this regard, the official representatives of the Ministry have repeatedly informed the Ambassador of the USA to Turkmenistan about the unacceptability of spreading biased information which is not supported by facts.
Relying on the principles of openness in international cooperation on combatting the coronavirus pandemic, the Turkmen side regularly holds thematic briefing meetings for the diplomatic corps and foreign journalists during which the most complete information is presented on the preventive measures applied in Turkmenistan on infectious diseases.
Unfortunately, the American side does not take part in such meetings despite of invitations.
Based on the above said, the Ministry of Foreign Affairs of Turkmenistan announces the counterproductive nature of the actions of the American Diplomatic Mission in Ashgabat.