Turkmenistan stands for the expansion of partnership with the countries of the Turkic Council in the area of transport and communication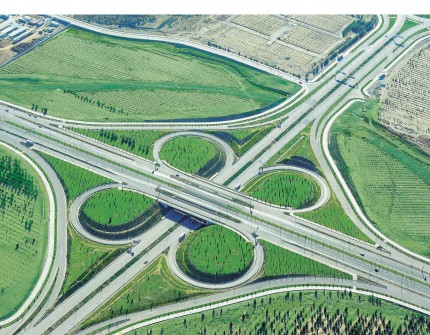 The issues posing mutual interest were discussed at the informal Summit of the Turkic-speaking States Cooperation Council (Turkic Council) on the 31st of March of current year.
In his speech, the President of Turkmenistan Gurbanguly Berdimuhamedov told about the significance of expanding collaboration in the area of transport and communications from the perspective of sustainable development. The actions of Turkmenistan on the establishment of transport and transit routes of regional and international scope were described. It was stated that in the framework of the 75th session of the UN General Assembly, the Turkmen side has made a proposal on multilateral consideration of issues for the provision of stable international transport shipments in urgency situations.
The President of Turkmenistan called to active cooperation in the given sphere and voiced the intentions of Turkmenistan to hold in the current year the Ministerial Conference on Transport for Landlocked Developing Countries.