At the Summit of the Turkic Council, the President of Turkmenistan urged to strengthen cooperation in the area of energy security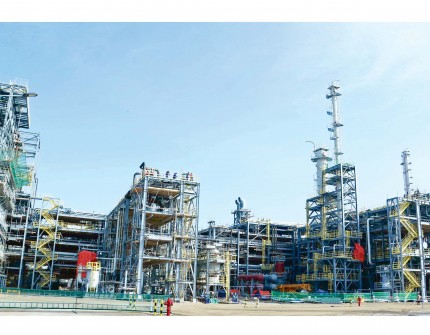 Speaking at the informal Summit of the Turkic-speaking States Cooperation Council (Turkic Council), the President of Turkmenistan Gurbanguly Berdimuhamedov noted the importance of development of cooperation aimed at maintaining energy security in the region and the world in general.
Being the initiator of a number of UN General Assembly Resolutions in the area of energy resources supplies to the world markets, including the "Reliable and Stable Transit of Energy Carriers and Its role in the Provision of Sustainable Development and International Cooperation", the President of Turkmenistan noted that the country is guided by the concept on equitable and fair use of world energy resources.
The Head of Turkmenistan urged all the countries interested in the establishment of secure system of energy security to carry effective cooperation.