Current issues of Turkmen-Tajik cooperation discussed during the telephone conversation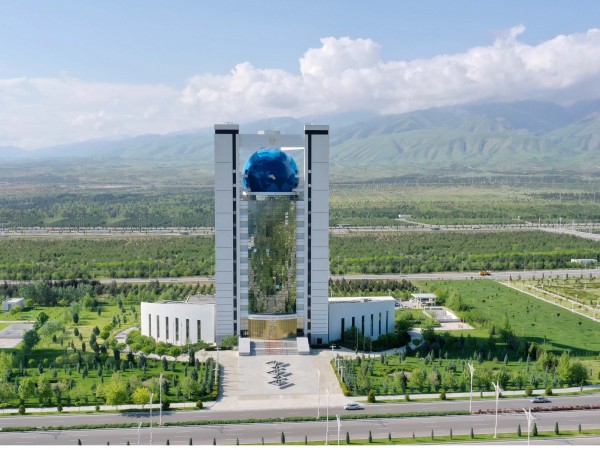 Today, on the 5th of May, a telephone conversation took place between the Minister of Foreign Affairs of Turkmenistan R.Meredov and the Minister of Foreign Affairs of Tajikistan S.Muhriddin.
The current issues of bilateral cooperation were discussed during the talk.
In this regard, the opportunities of holding the political consultations between the Ministries of Foreign Affairs of two countries were discussed. The parties considered the possibility of organizing the meeting of the Intergovernmental Commission in 2021. It was proposed to consider the most pressing matters related to the economic cooperation between Turkmenistan and Tajikistan at the meeting.
The parties also exchanged views on key aspects of international and regional agenda.