Delegation of Turkmenistan is participating in the international meeting on Afghanistan taking place in Doha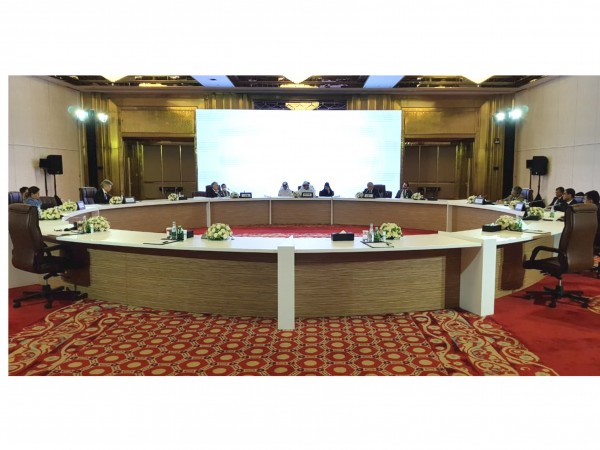 At the present time, the Turkmen delegation led by the Deputy Minister of Foreign Affairs of Turkmenistan V.Hajiyev is in the city of Doha of the State of Qatar for participation in the international meeting on the advancement of peace talks between the Islamic Republic of Afghanistan and the "Taliban" movement.
The participants of the meeting, among which the representatives of the United Nations, European Union, the Great Britain, Russia, Pakistan, China and Uzbekistan are emphasizing the necessity of accelerating the peace process. The firm determination of the parties to continue rendering assistance to all the constructive measures on attaining acceptable and realistic political settlement in Afghanistan is reconfirmed.
During the visit to Doha, Turkmen delegation is also holding a number of bilateral meetings.