Turkmen-Uzbek inter-MFA consultations were held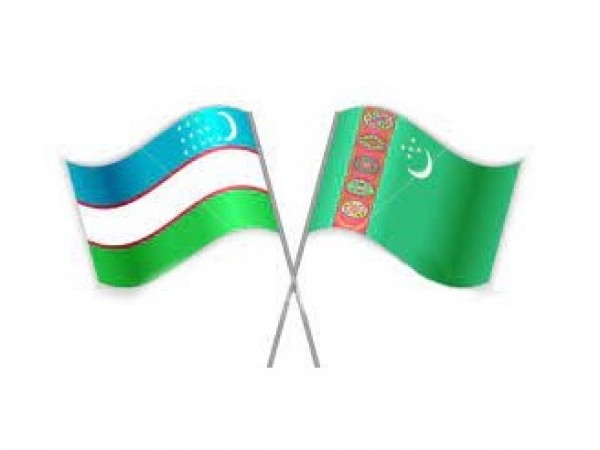 Today, on January 17, inter-ministerial consultations between the foreign policy agencies of Turkmenistan and Uzbekistan were held in Tashkent. The Turkmen side at the meeting was headed by the Deputy Minister of Foreign Affairs of Turkmenistan B. Myatiev, the Uzbek side - by the Deputy Minister of Foreign Affairs of the Republic of Uzbekistan V. Norov.
During the consultations, the parties noted the dynamics of the development of Turkmen-Uzbek relations, emphasizing the key role of high-level visits in promoting bilateral relations.
Stating the positive experience of interaction between the two countries within the framework of international and regional organizations, in particular the UN and its structural divisions, the parties stressed the commitment of both parties to the search for effective multilateral mechanisms to maintain stability, economic growth and security in the region and in the world.
Particular emphasis was placed on intensifying cooperation in the trade and economic sphere, where there is a solid potential for joint work. In this regard, the importance of the joint Intergovernmental Commission on Trade-Economic, Scientific-Technical and Cultural Cooperation was noted. The issues of developing the legal framework for cooperation between the two countries were also discussed.
Speaking about interaction in the region, the parties stressed the unity in the desire to help brotherly Afghanistan to achieve peace, harmony and stability as soon as possible. Turkmenistan and Uzbekistan continue to provide comprehensive economic and humanitarian support to Afghanistan.
Also during the meeting, issues of deepening cooperation in the transport and logistics, energy, chemical, industrial sectors and in the field of information security were discussed. In addition, the parties considered issues of interaction in the field of cultural and humanitarian cooperation.