Turkmen-Vietnamese business forum was held in Hanoi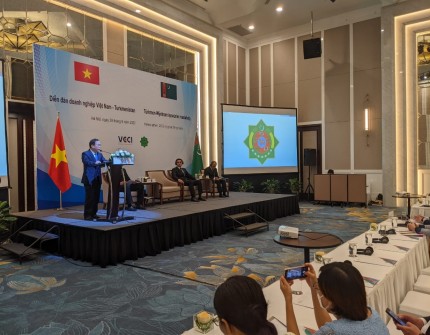 On June 29, 2022, the Turkmen-Vietnamese business forum was held at the Melia Hotel in the capital of Vietnam as part of the working visit of the delegation of Turkmenistan.
The forum was attended by members of the delegation of Turkmenistan, representatives of about 40 Vietnamese companies specializing in the oil and gas sector, energy, trade, construction, architecture, and transport, as well as representatives of the media.
The main goal of the business forum was to develop new solutions and approaches to realizing the potential of bilateral cooperation and building up trade and economic relations between Turkmenistan and the Socialist Republic of Vietnam.
The participants had the opportunity to review and analyze bilateral economic and business activity, exchange views with representatives of government agencies and companies on the business environment, priority sectors of the economy, conditions for trade, investment and economic integration.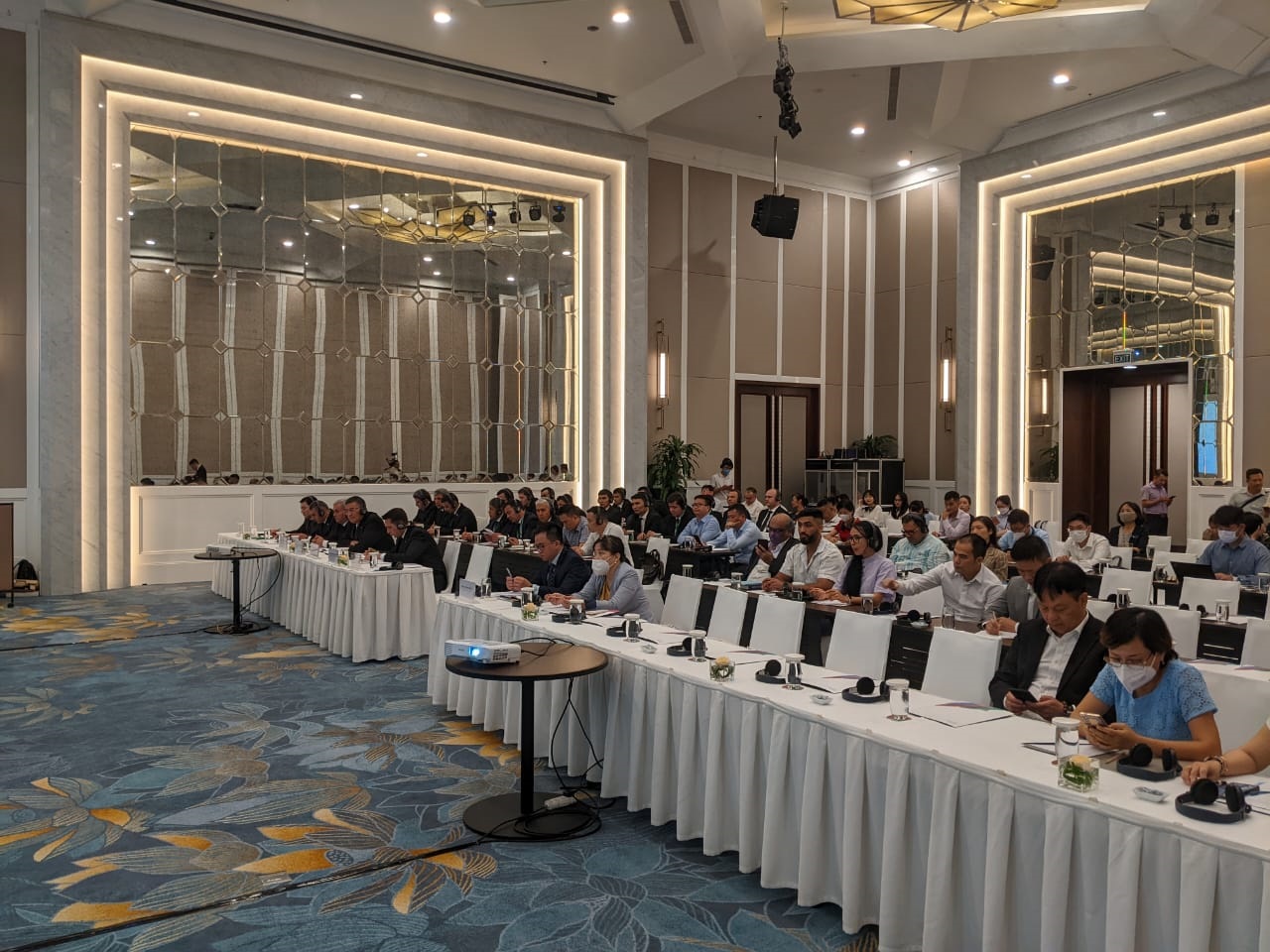 Within the framework of the forum, an exhibition of products manufactured in Turkmenistan was organized, as well as bilateral meetings of members of the Turkmen delegation with representatives of Vietnamese companies took place. As a result of the business forum in Hanoi, a number of contracts were signed between Turkmen and Vietnamese entrepreneurs.
According to the participants, this forum will give a new impetus to strengthening and expanding the partnership between the two countries, built on a long-term and mutually beneficial basis.