PRESS RELEASE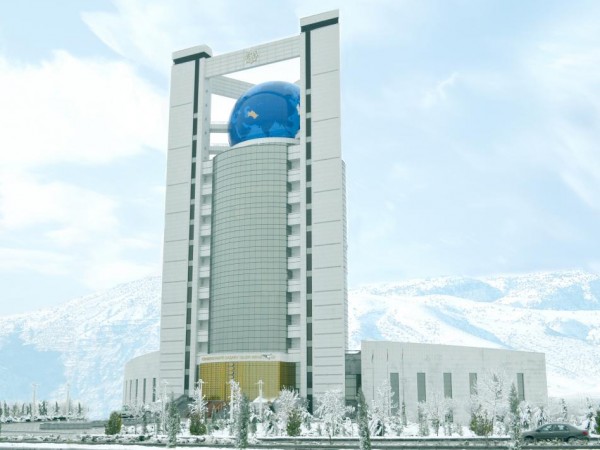 The Ministry of Foreign Affairs of Turkmenistan expresses deep condolences in connection with the untimely death of our esteemed colleague, the Minister of Foreign Affairs of the Republic of Belarus, Vladimir Vladimirovich Makei.
Vladimir Vladimirovich made a significant contribution to the development of the diplomatic service of Belarus, consistently, firmly and fundamentally pursued the foreign policy of his country, defended its position and interests in the international political arena.
His efforts to strengthen and develop the traditionally friendly bilateral Turkmen-Belarusian relations are of particular note.
Vladimir Vladimirovich Makei will forever remain in our memory as a highly professional diplomat, a modest and decent person, a sincere and devoted friend.
The Ministry of Foreign Affairs of Turkmenistan