The President of Turkmenistan received the Ambassador Extraordinary and Plenipotentiary of the State of Israel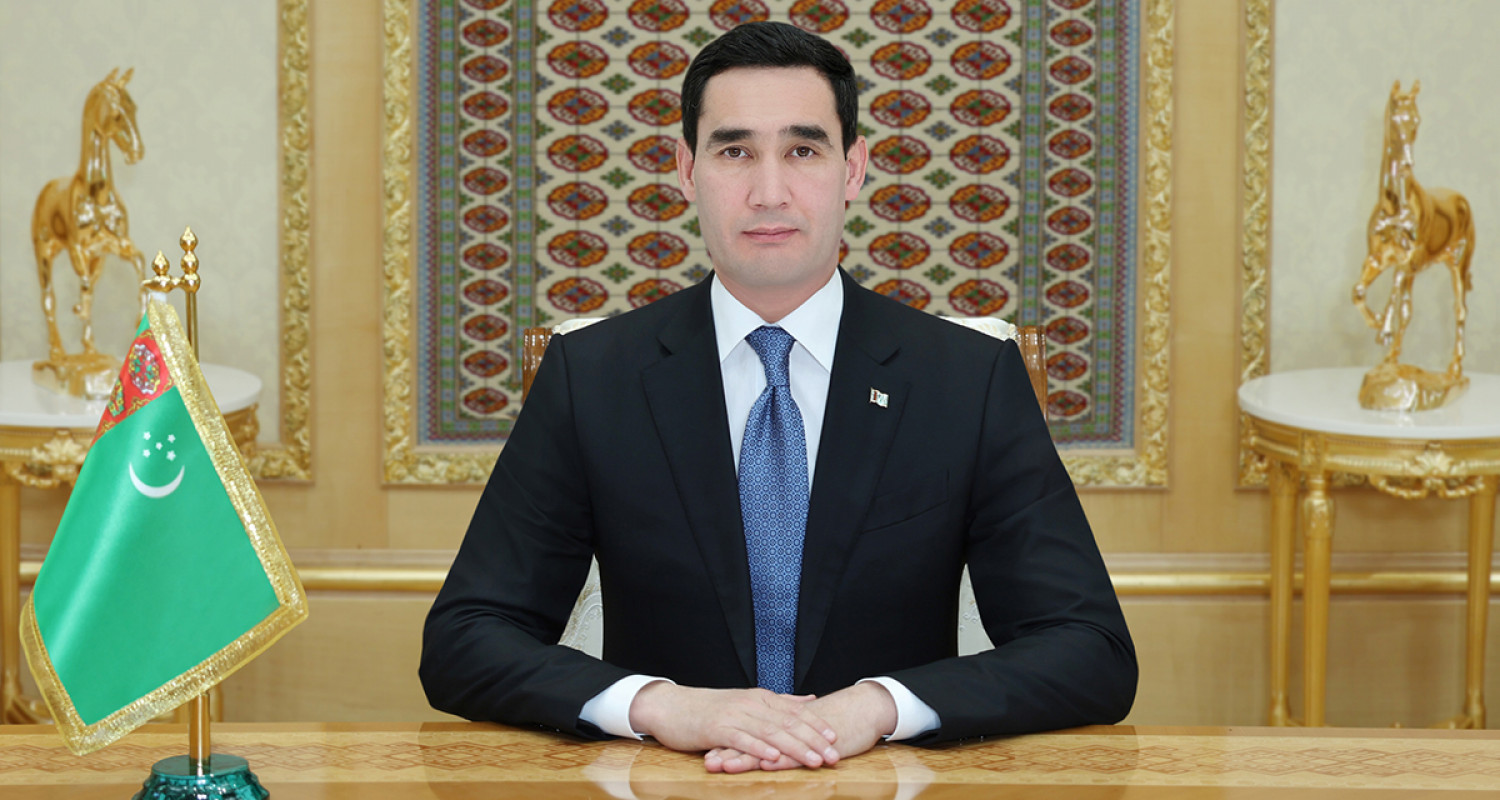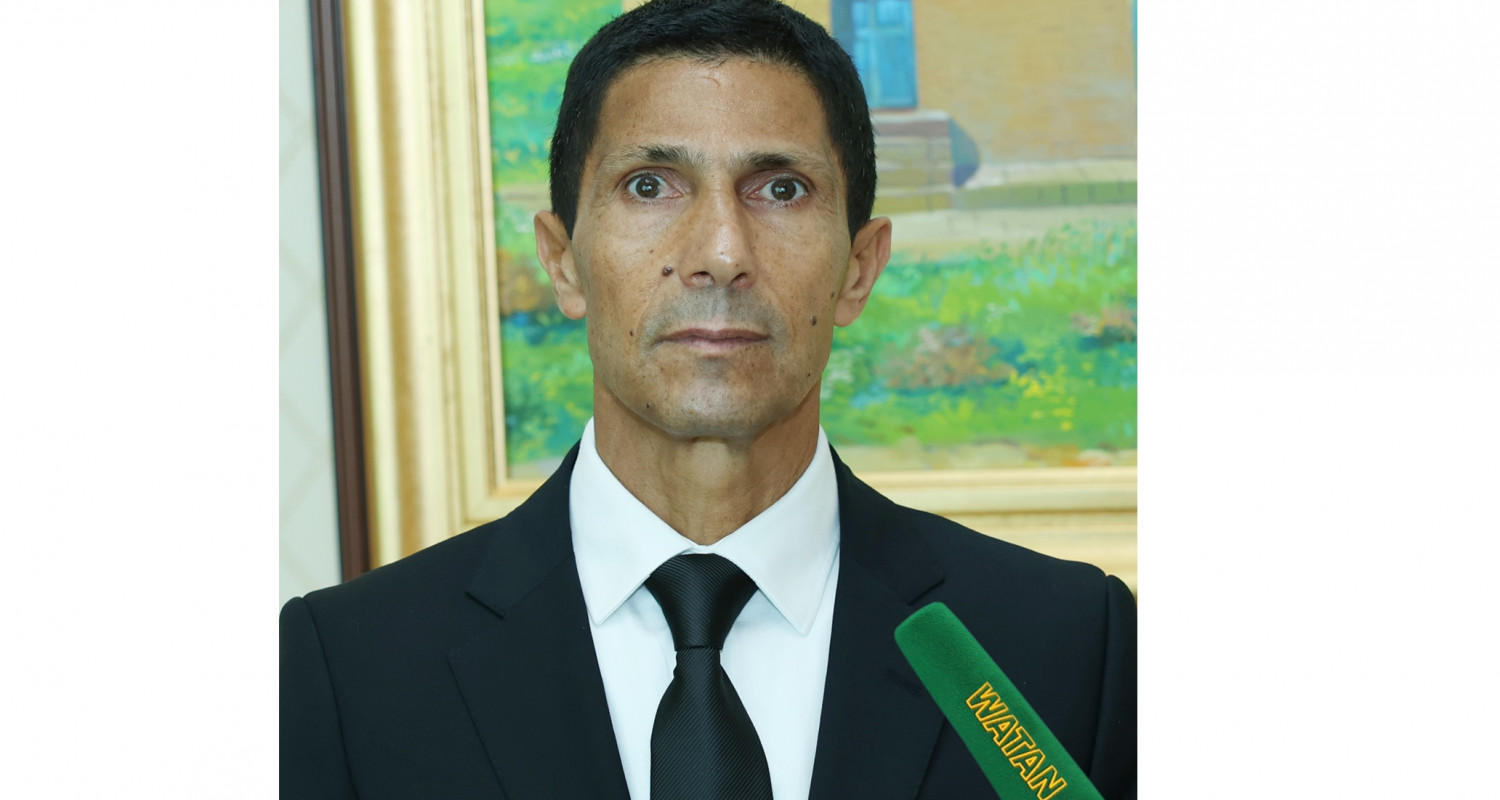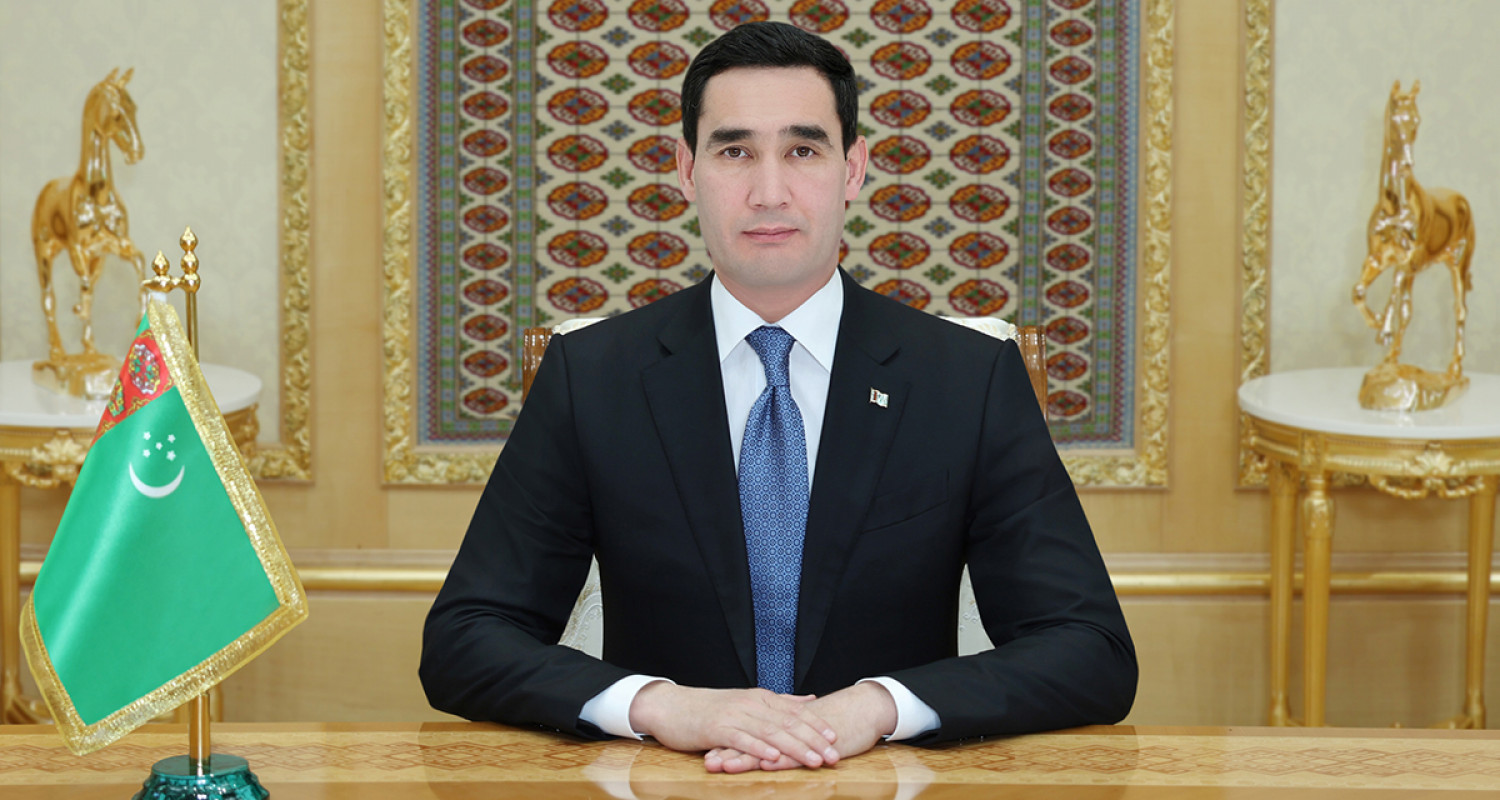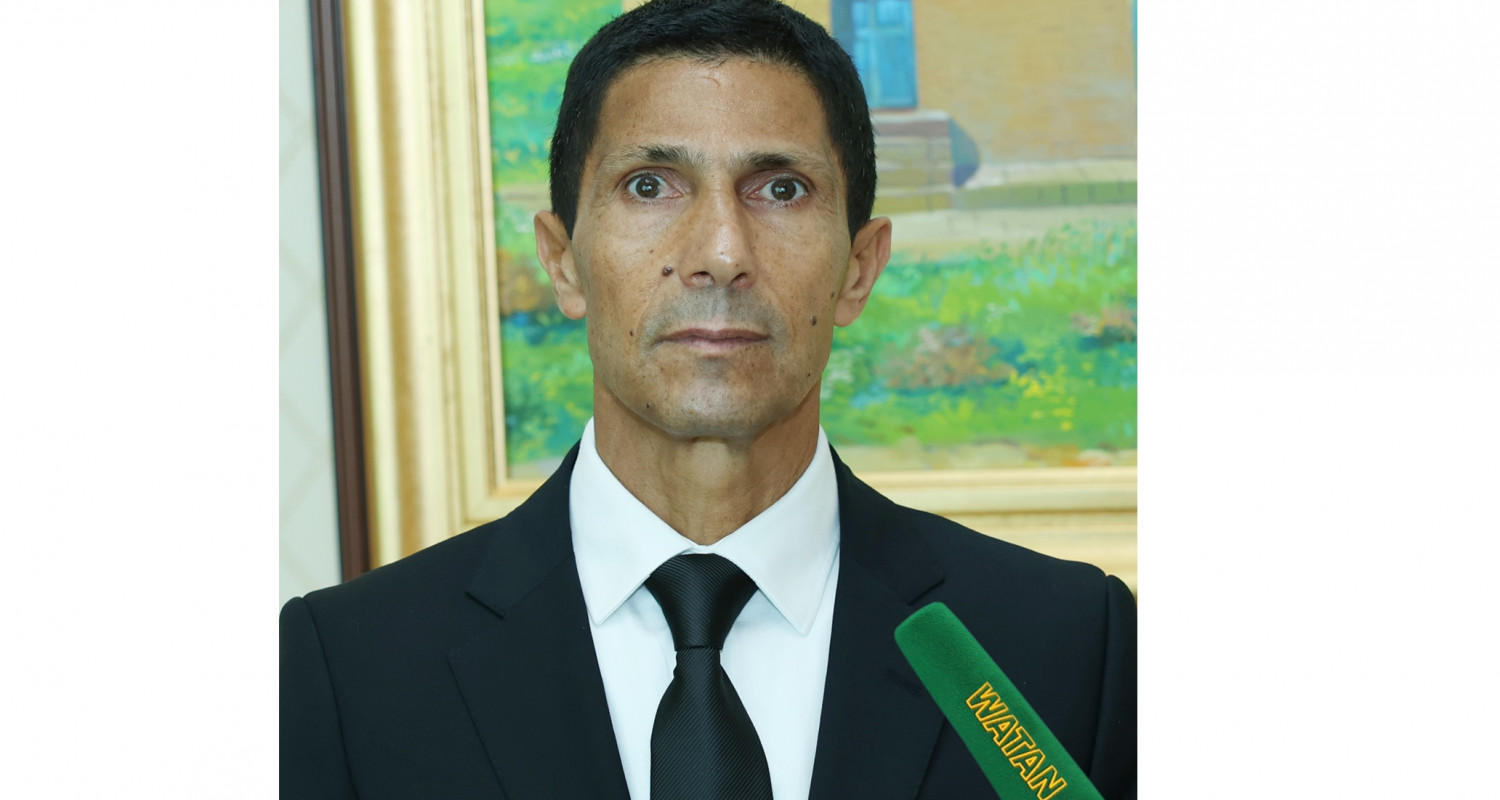 On March 28, 2023, the President Serdar Berdimuhamedov received the newly appointed Ambassador Extraordinary and Plenipotentiary of the State of Israel to Turkmenistan Ismail Khaldi, who presented his credentials to the head of state.
The diplomat conveyed warm greetings and best wishes from the President of Israel Isaac Herzog and Prime Minister Benjamin Netanyahu.
Thanking for the kind words and conveying greetings and best wishes to the top leadership of Israel, the President of Turkmenistan congratulated Ismail Khaldi on his appointment to a responsible post and wished him great success in his work.
As emphasized, the ties between our countries are expanding and strengthening on the basis of the principles of equality, mutual respect and trust, as evidenced by the ongoing inter-MFA consultations, exchange of experience in the fields of healthcare, science, education, as well as mutual visits.
In continuation, the head of state stated the productive nature of the Turkmen-Israeli cooperation within the framework of the UN and its specialized structures. In this context, President Serdar Berdimuhamedov expressed gratitude to the Government of the State of Israel for supporting the initiatives of Turkmenistan.
During the meeting, an exchange of views took place on a wide range of issues related to cooperation in a number of key areas. One of the priority vectors of bilateral cooperation was the trade and economic sphere. In this regard, the President of Turkmenistan noted the importance of holding forums and meetings with the participation of representatives of state and private structures.
Agriculture is singled out among the topical areas of bilateral relations. At the same time, the interest of Turkmenistan was expressed in getting acquainted with Israel's experience in the agro-industrial complex, establishing cooperation in the field of the latest technologies for the rational use of water resources and desalination.
The key role of the cultural and humanitarian sphere in the development of interstate dialogue was noted. In this context, the head of state pointed to the need to organize Days of Culture, active participation of representatives of the two countries in scientific and educational forums. At the same time, the importance of using the tourism potential to get acquainted with the rich historical and cultural heritage of our states was discussed.