The delegation of Turkmenistan took part in the Central Asia investment forum in Tokyo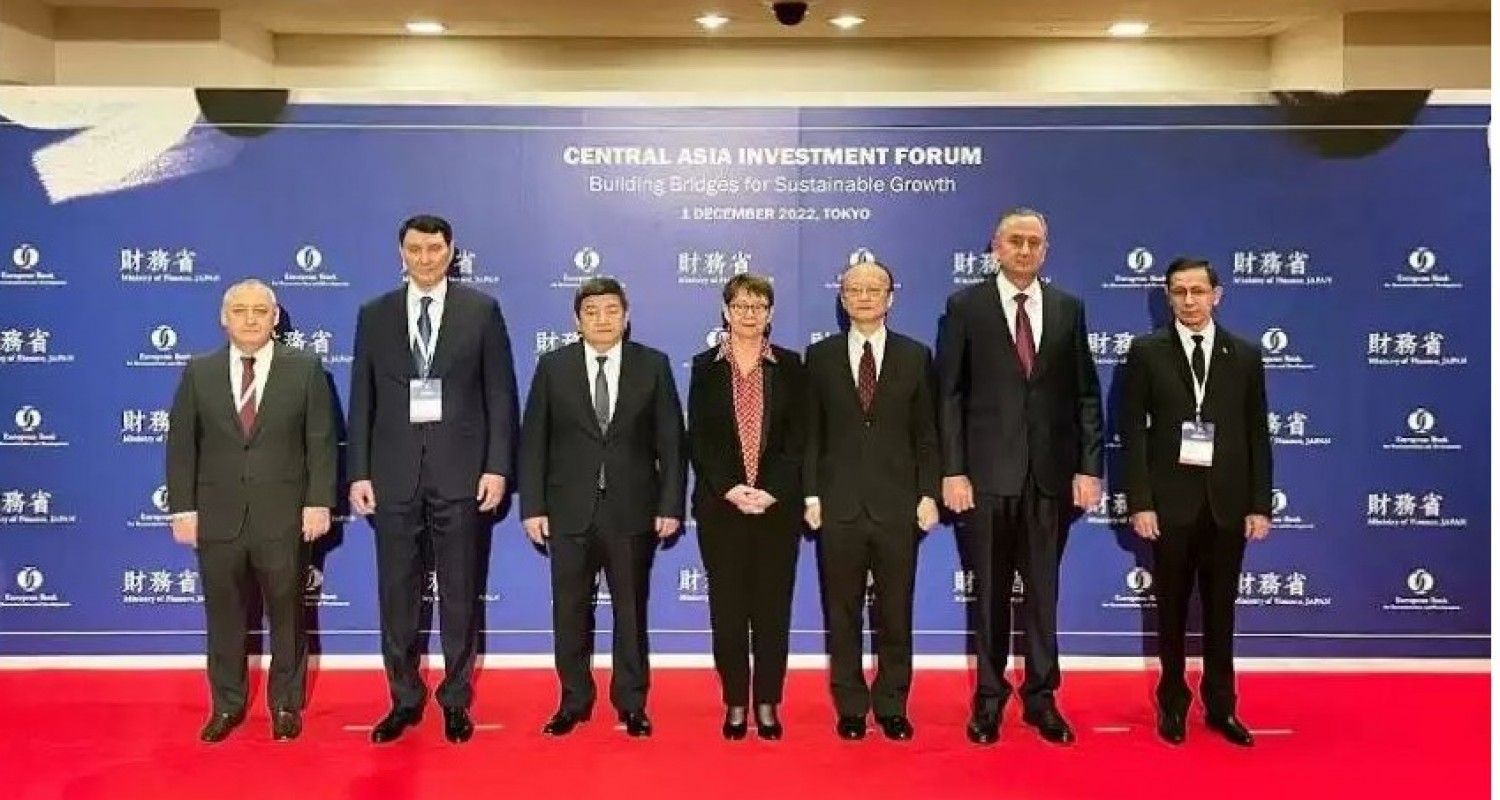 On December 1, 2022, the Central Asia Investment Forum was held in Tokyo. The delegation of Turkmenistan at the Forum was headed by the Minister of Finance and Economy of Turkmenistan M.Serdarov.
The Forum included an opening ceremony and sessions on trade finance, transition to clean energy resources and the introduction of smart infrastructures.
The head of the Turkmen delegation M.Serdarov informed about the opportunities for foreign investment created in the country, priority areas for investment and projects, and invited investors to participate in these projects.
Within the framework of the Forum, the delegation of Turkmenistan held bilateral meetings with the heads of the European Bank for Reconstruction and Development, the Japan Bank for International Cooperation (JBIC) and the Japan International Cooperation Agency (JICA).