Literary evening of Magtymguly Fragi was held in Seattle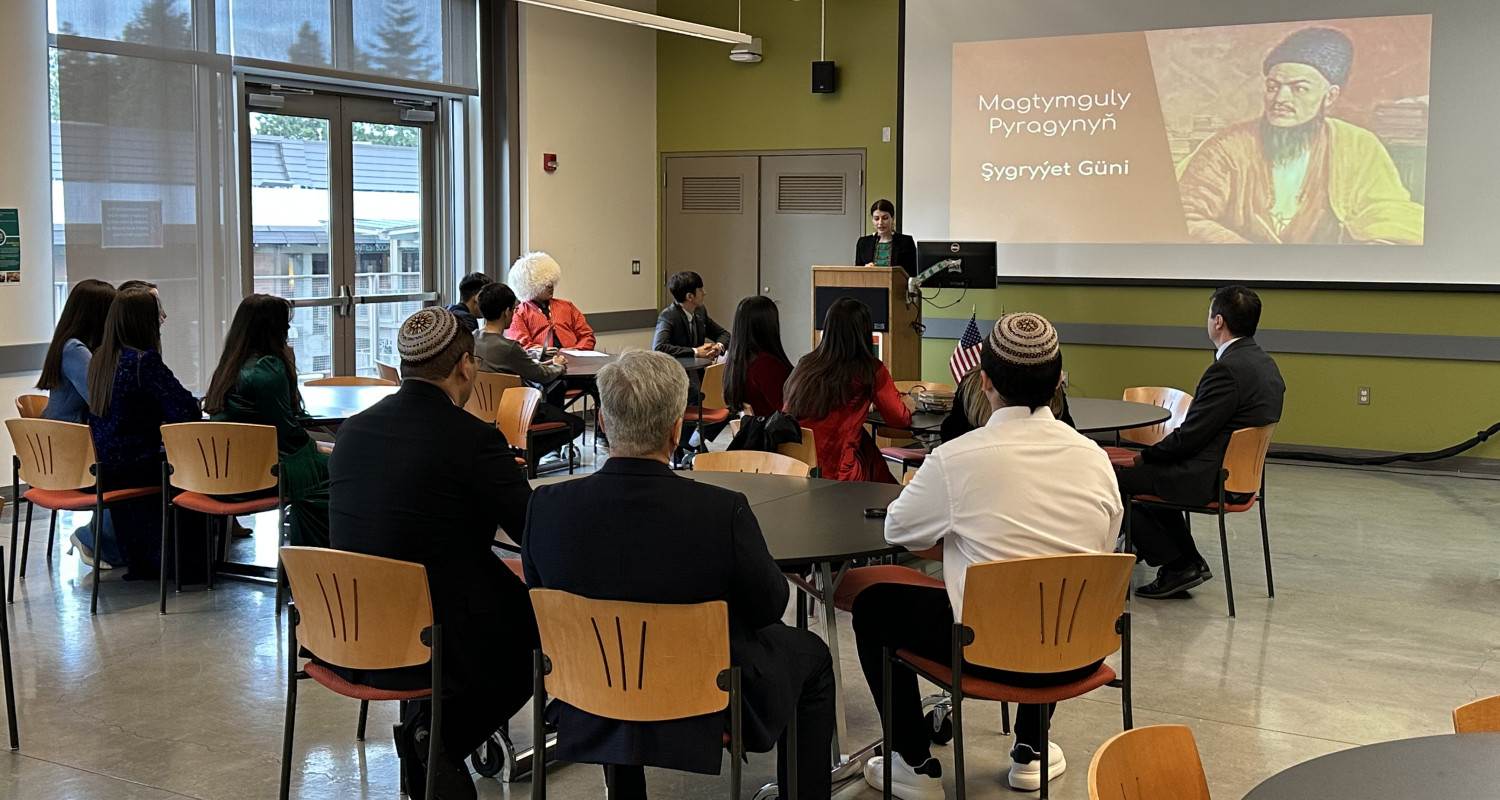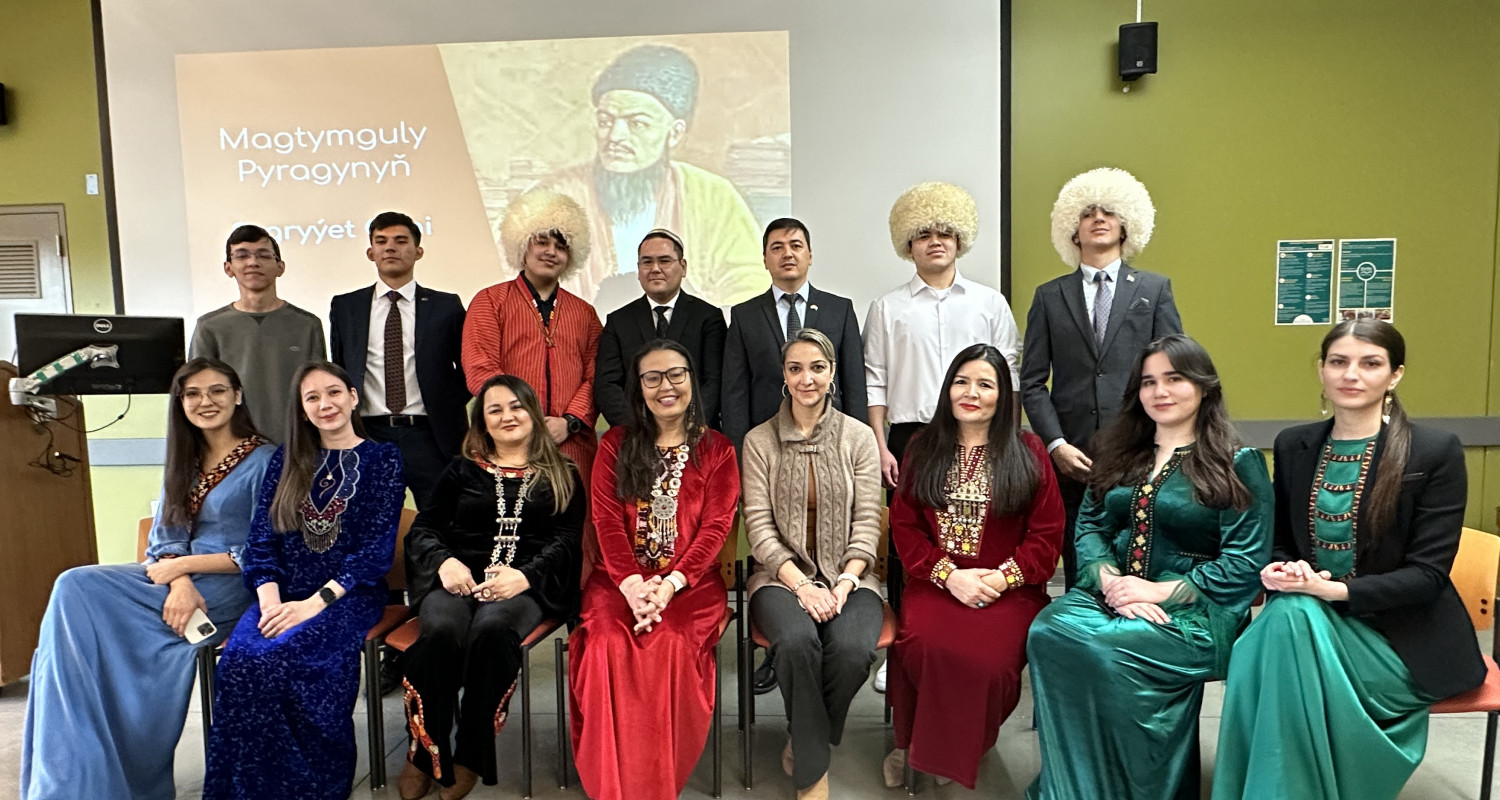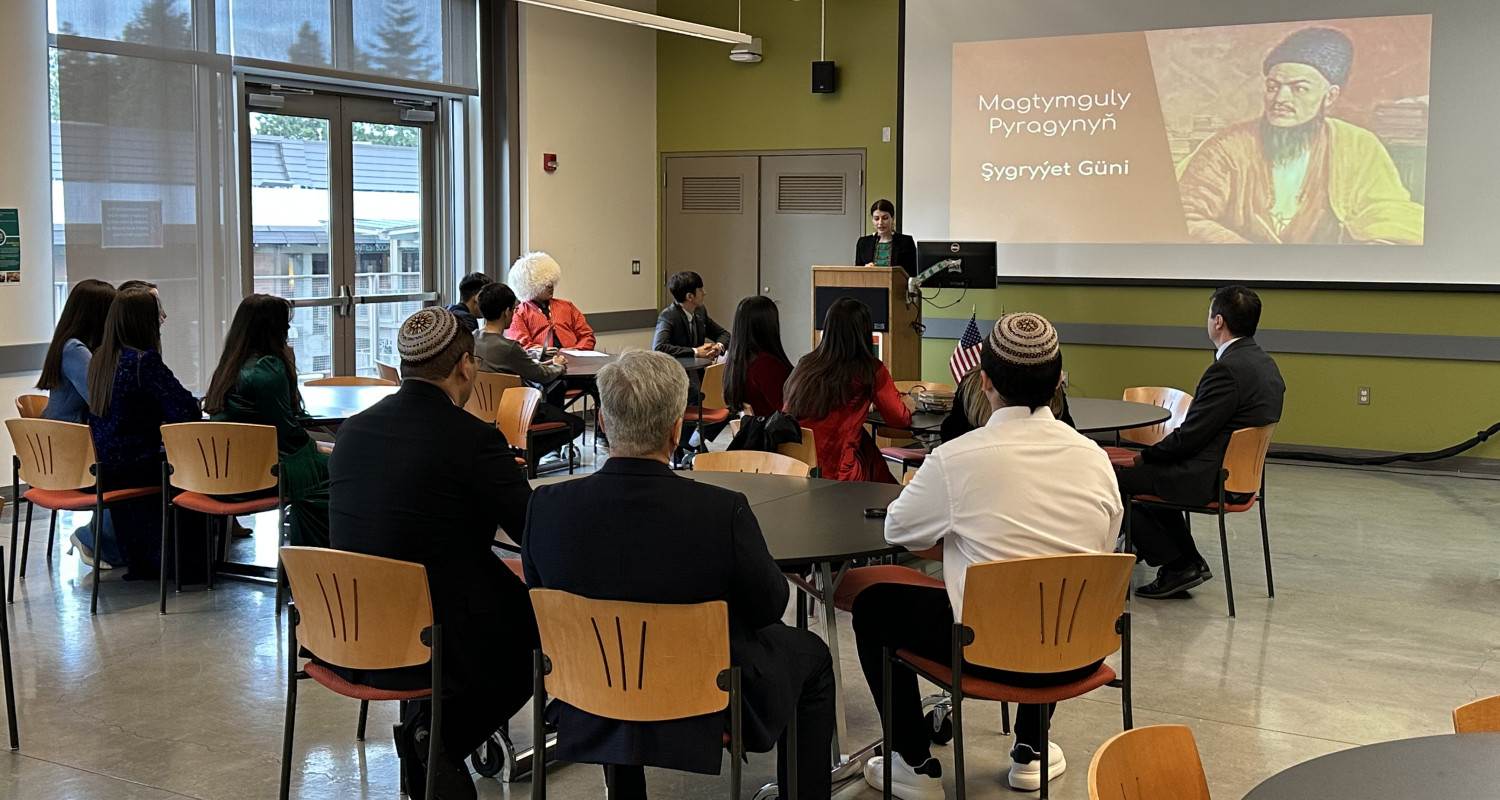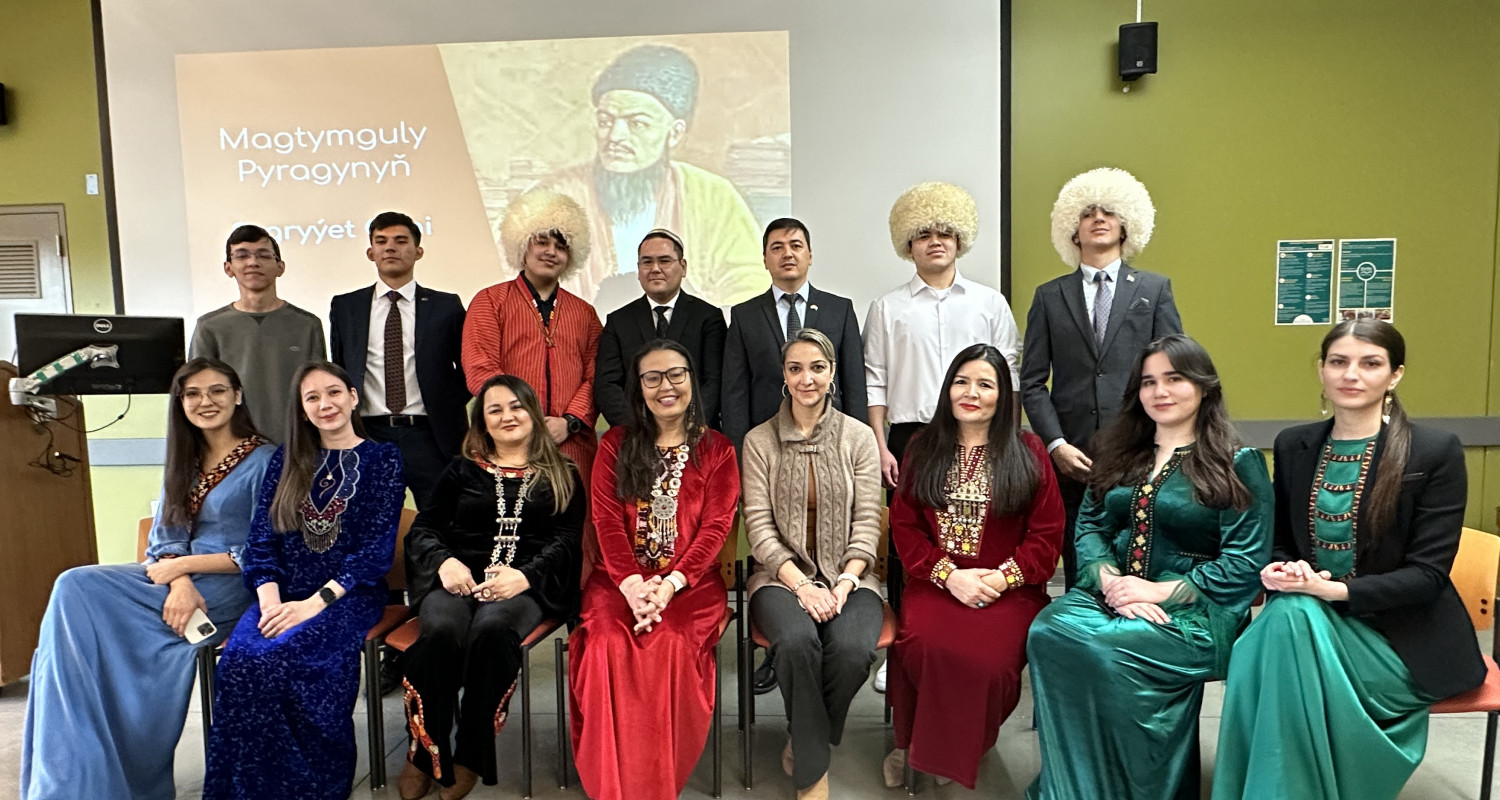 On March 11, 2023, in Seattle, the USA, the Embassy of Turkmenistan to the United States of America together with the students and teachers of the "Shoreline Community" and "Cascadia" colleges held a literary evening of Magtymguly Fragi, dedicated to the 300th anniversary of the birth of the great thinker and classic poet of the Orient Magtymguly Fragi. Representatives of science and intellectuals, teachers, students, and representatives of Turkmen diaspora living in the USA, paritcipated in the literary evening.
In the frames of the event, presentations were made and opinions were exchanged about the life and work of Magtymguly Fragi, his verses and poems were discussed, which are based on poetic wisdom with a broad worldview.
Speakers at the literary evening highly appreciated the importance of this event, dedicated to Magtymguly Fragi, who glorified peace and unity and promotion of national values.