Participation of the delegation of Turkmenistan in the forum on sustainable development for the UNECE Region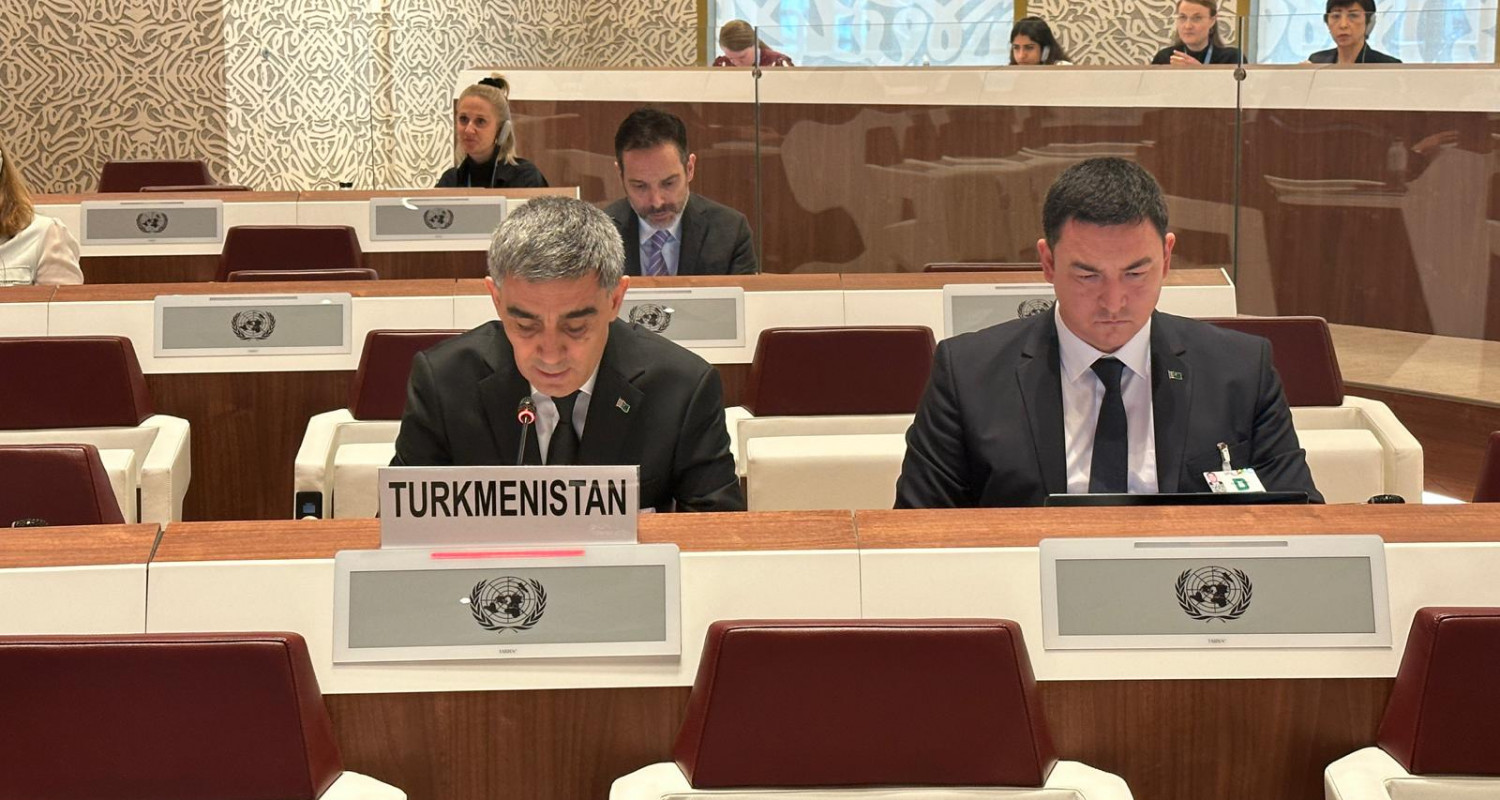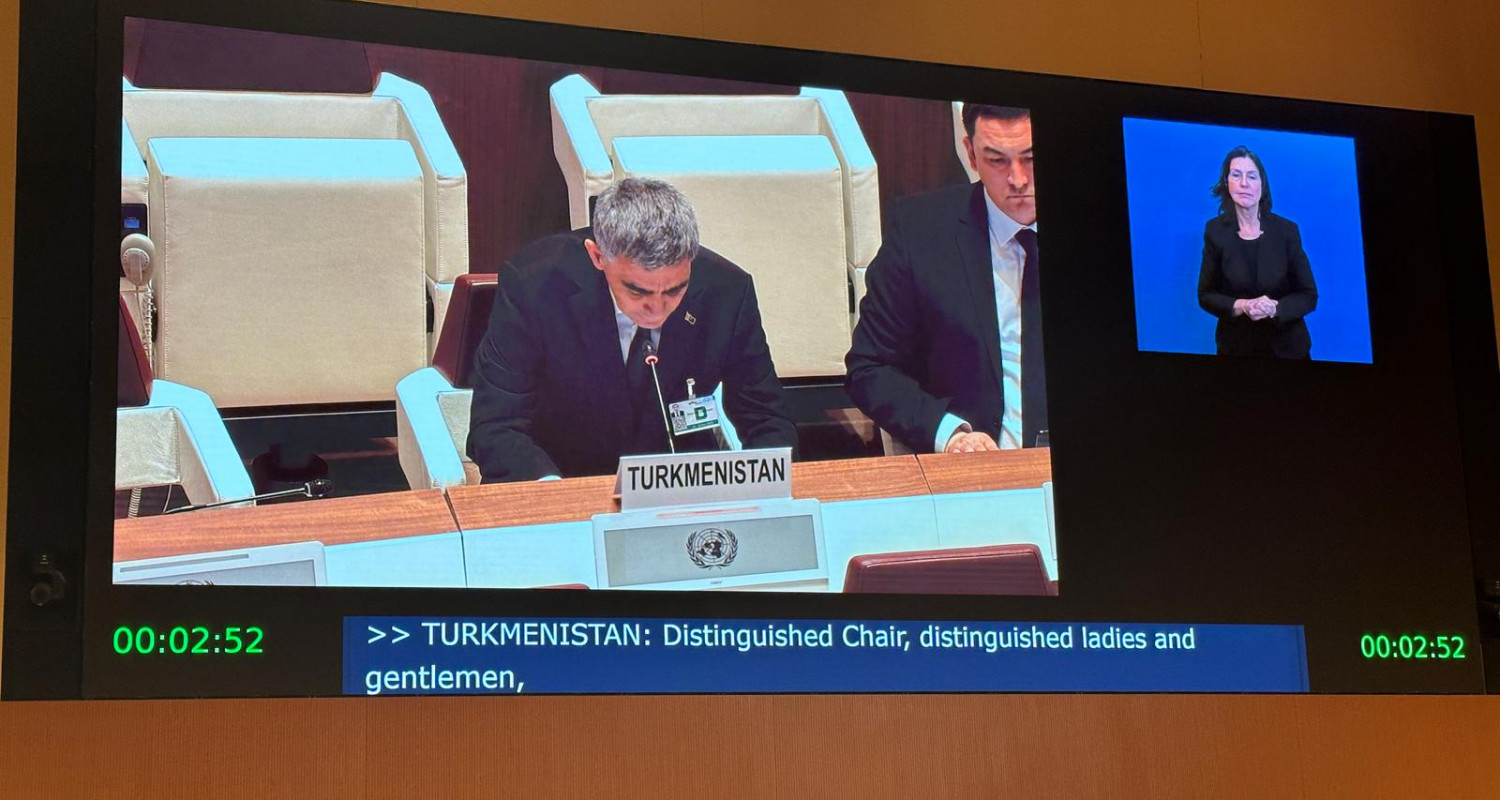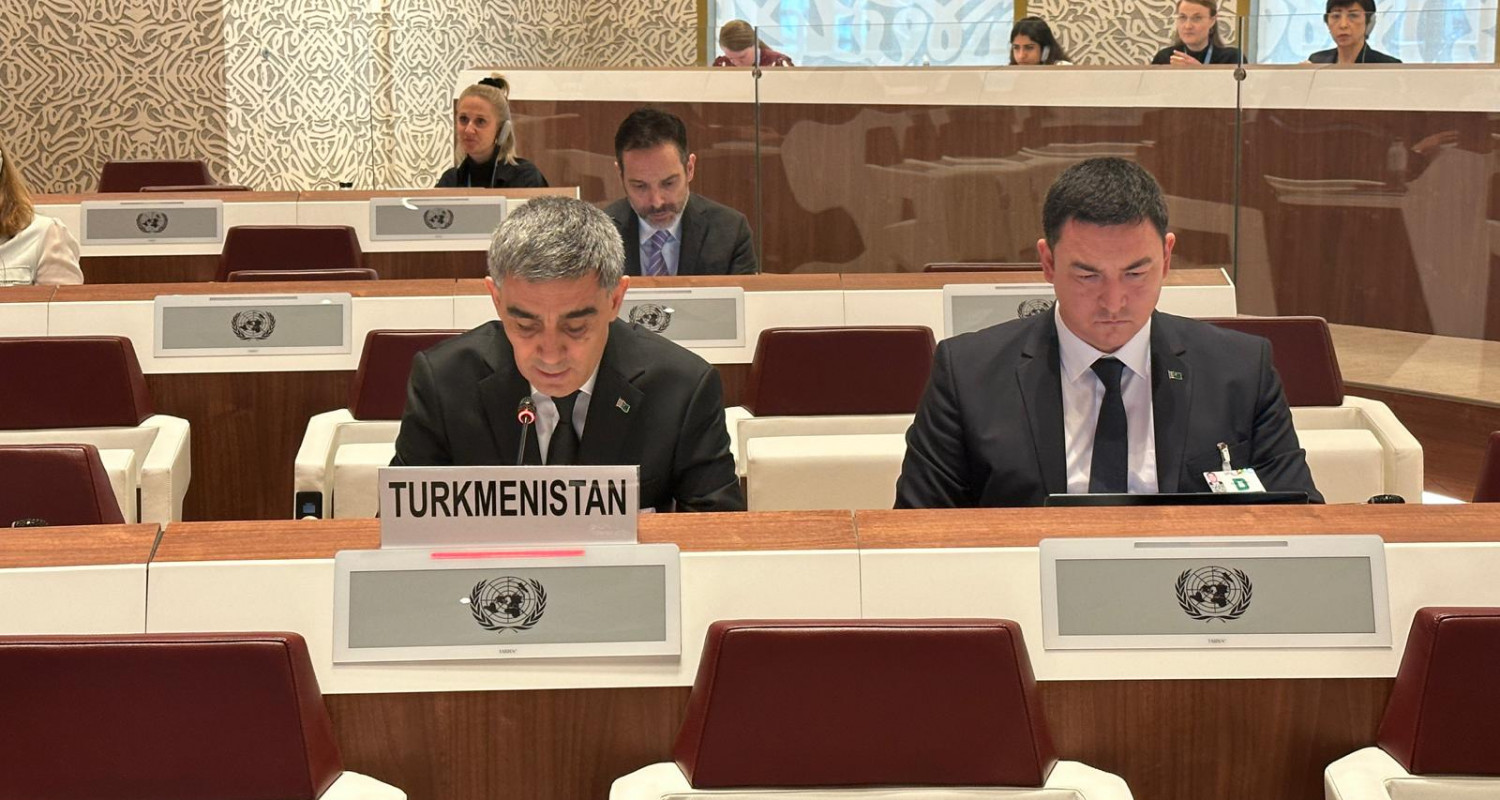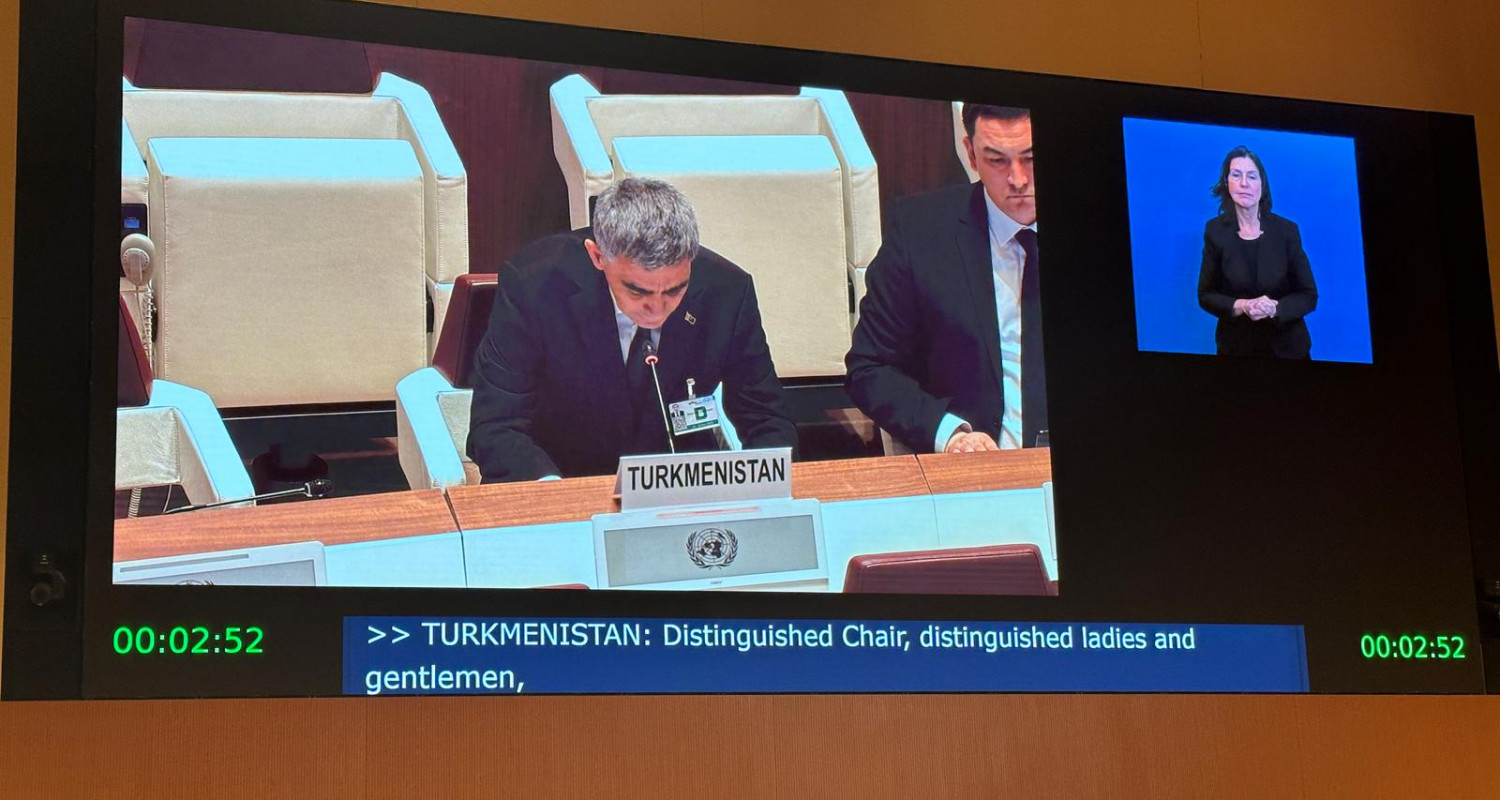 On 29 March 2023 the delegation of Turkmenistan led by B.Allakbayev, Deputy Minister of Finance and Economy of Turkmenistan has participated to the Regional Forum on Sustainable Development for the UNECE Region.
The delegation of Turkmenistan made statement at the high-level political segment of the forum, in which it was noted that for Turkmenistan regional cooperation is one of the important strategic directions of foreign economic activity.
It was also highlighted that Turkmenistan actively implements the SDGs in the national economy by incorporating them into national development programs and plans and by creating a measurement system to assess progress in implementing the SDGs, following the principle of "Leave no one behind".