Meeting with ESCAP leadership in Bangkok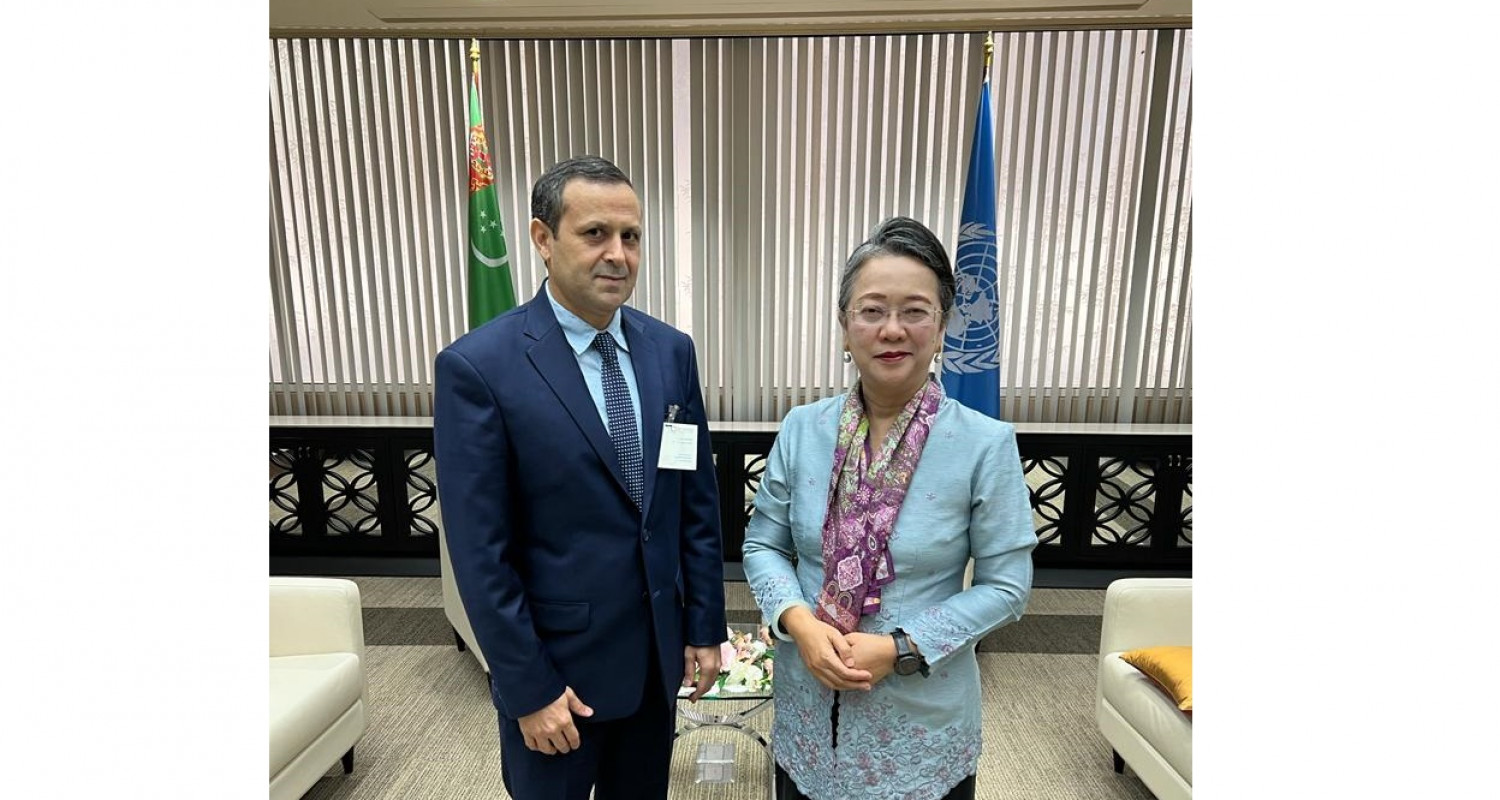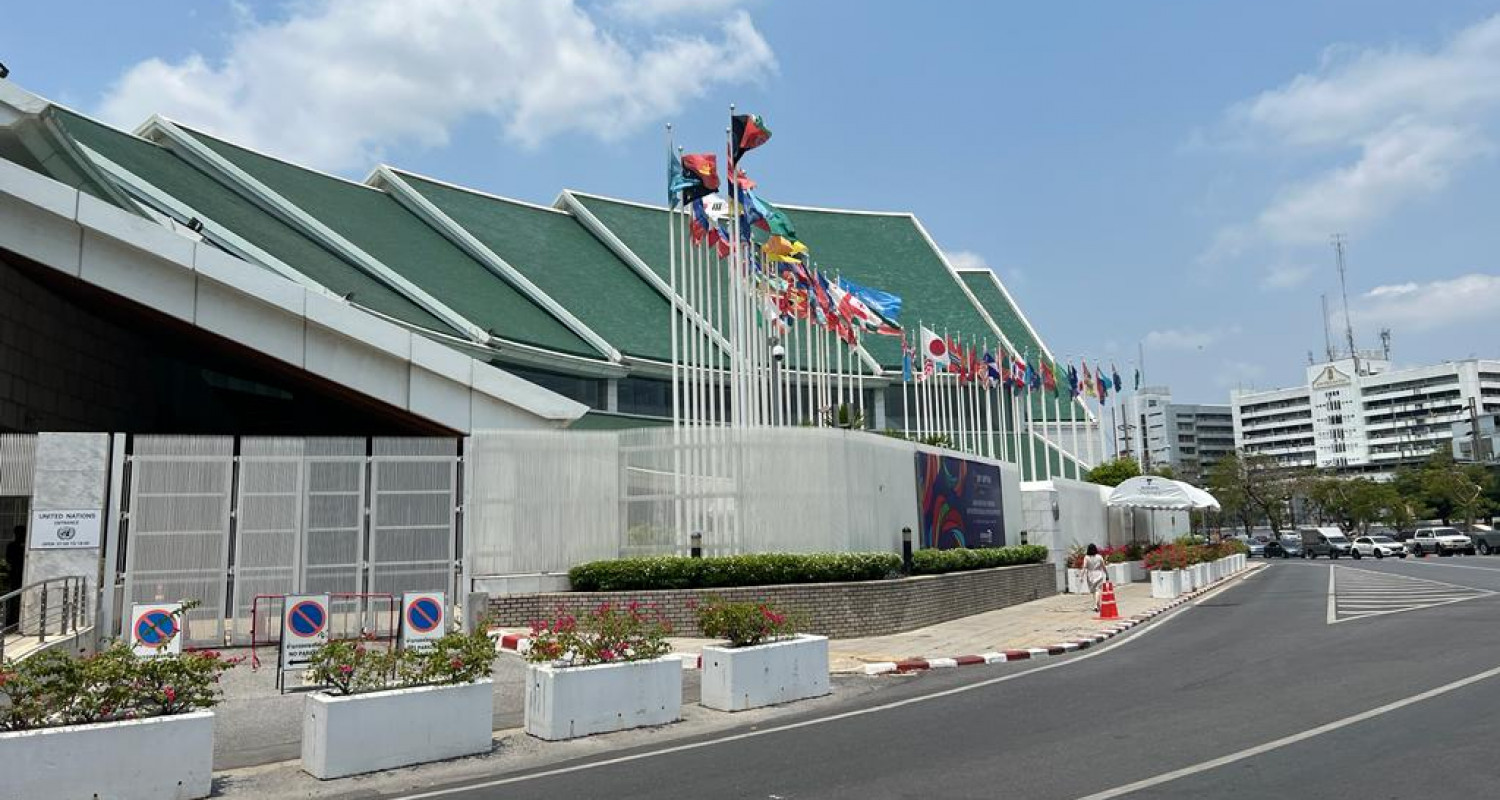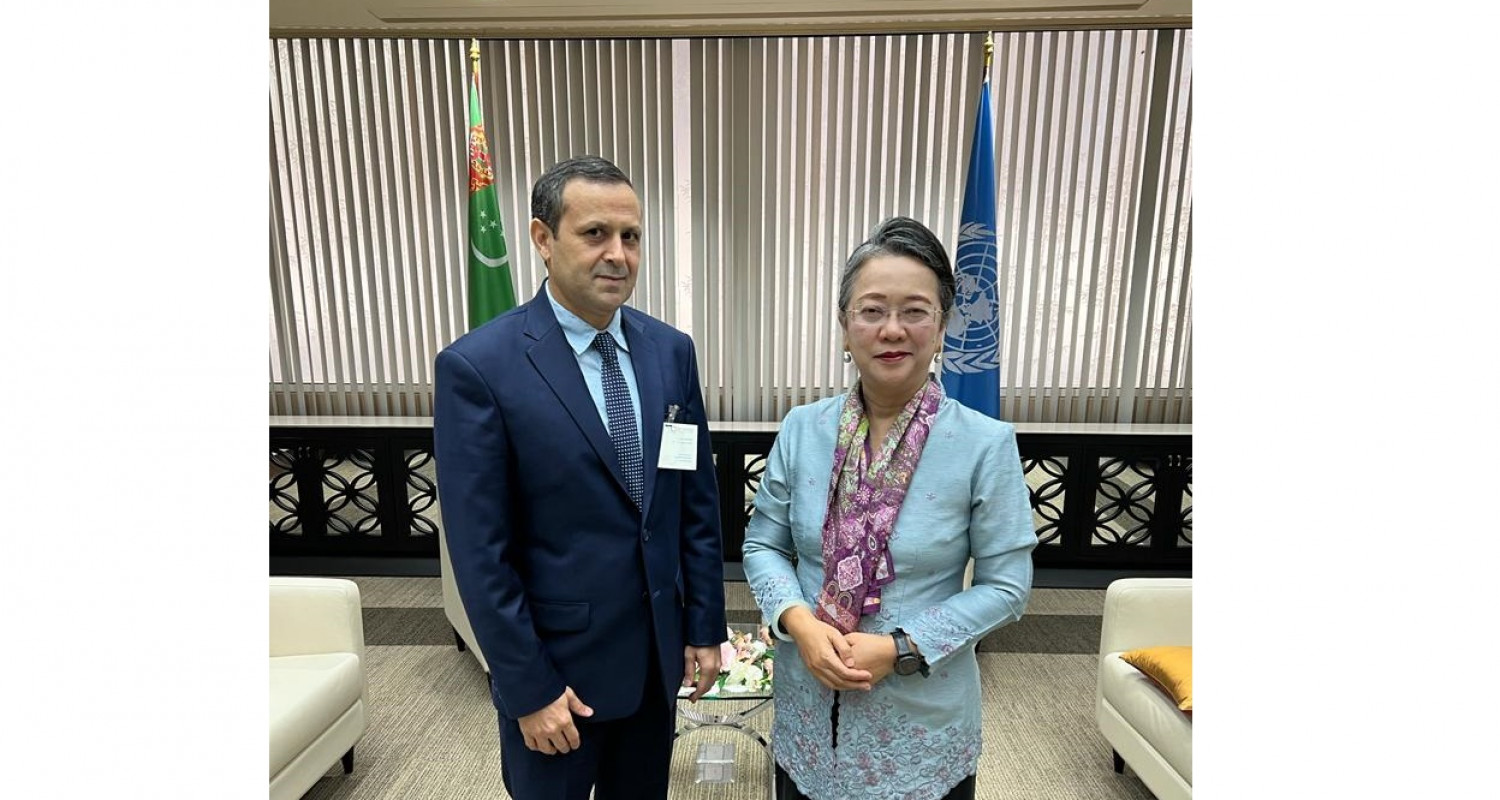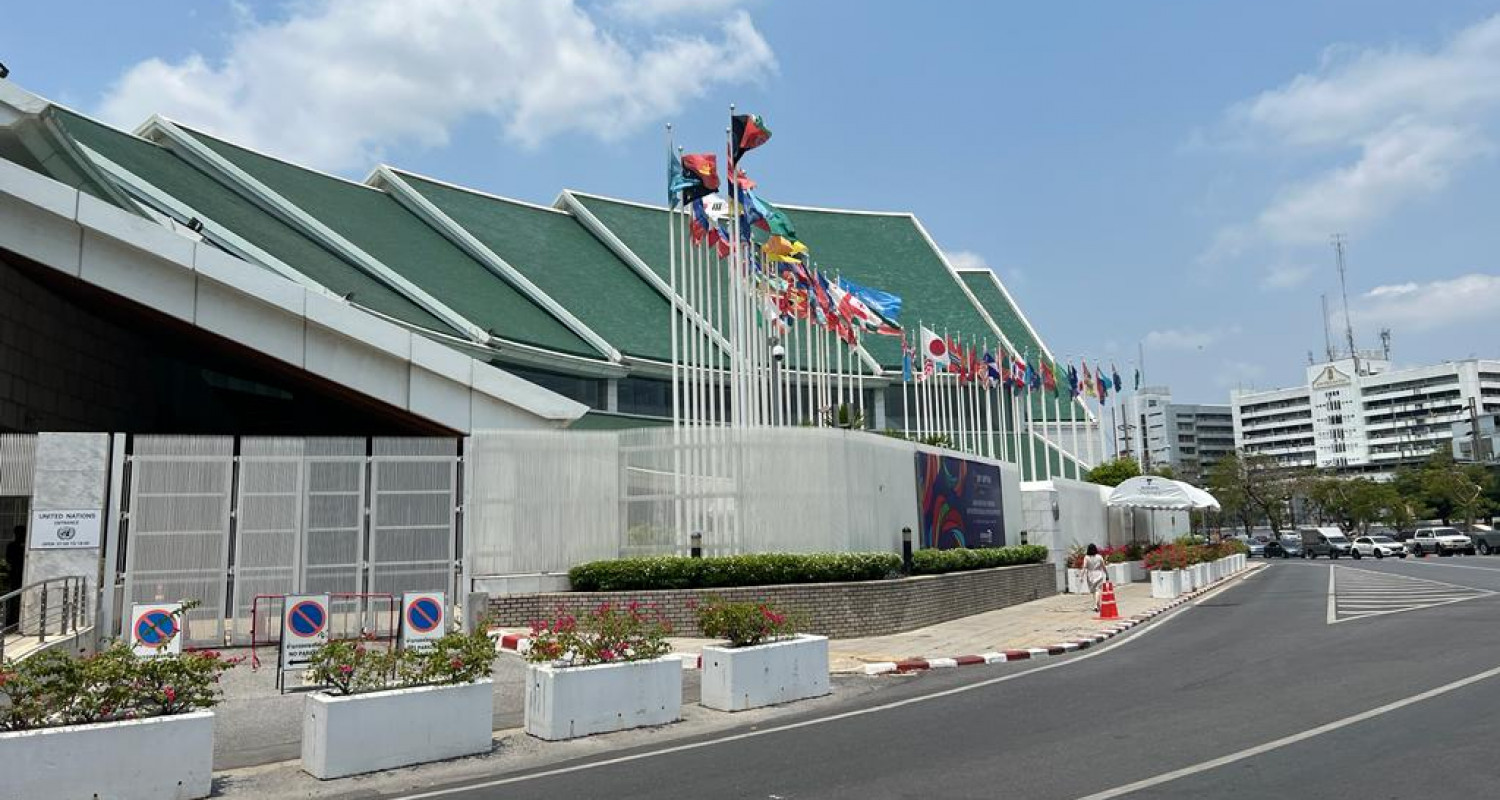 On March 31, 2023, at the Secretariat of the UN Economic and Social Commission for Asia and the Pacific (ESCAP) in Bangkok, the Ambassador of Turkmenistan to Malaysia, Permanent Representative of Turkmenistan to ESCAP M. Mashalov met with the UN Deputy Secretary-General, Executive Secretary Armida Salsiah Alisjahbana.
During the meeting, the Ambassador of Turkmenistan noted for the active interaction of ESCAP with the Turkmen side and thanked the leadership and the secretariat for providing comprehensive support for the adoption of a resolution of Turkmenistan on the Aral Sea during the 79th session of ESCAP in May 2023.
During the meeting, a presentation of the city of Arkadag was made . In this context, it was noted that the construction of a new сity in the Ahal region is a clear example of the successful implementation of large-scale programs aimed at strengthening the state foundations, increasing the power of the national economy, improving the living standards of the population and further prosperity of Turkmenistan.
It was also emphasized that Turkmenistan aims to implement the concept of "smart" cities, while the new city in the Ahal region should become a role model, both in terms of a new urban culture and in terms of ecology.
In addition, the Executive Secretary of ESCAP was invited to take part in the opening ceremony of the new city of Arkadag.