Ambassador of the Argentine Republic presented copies of his credentials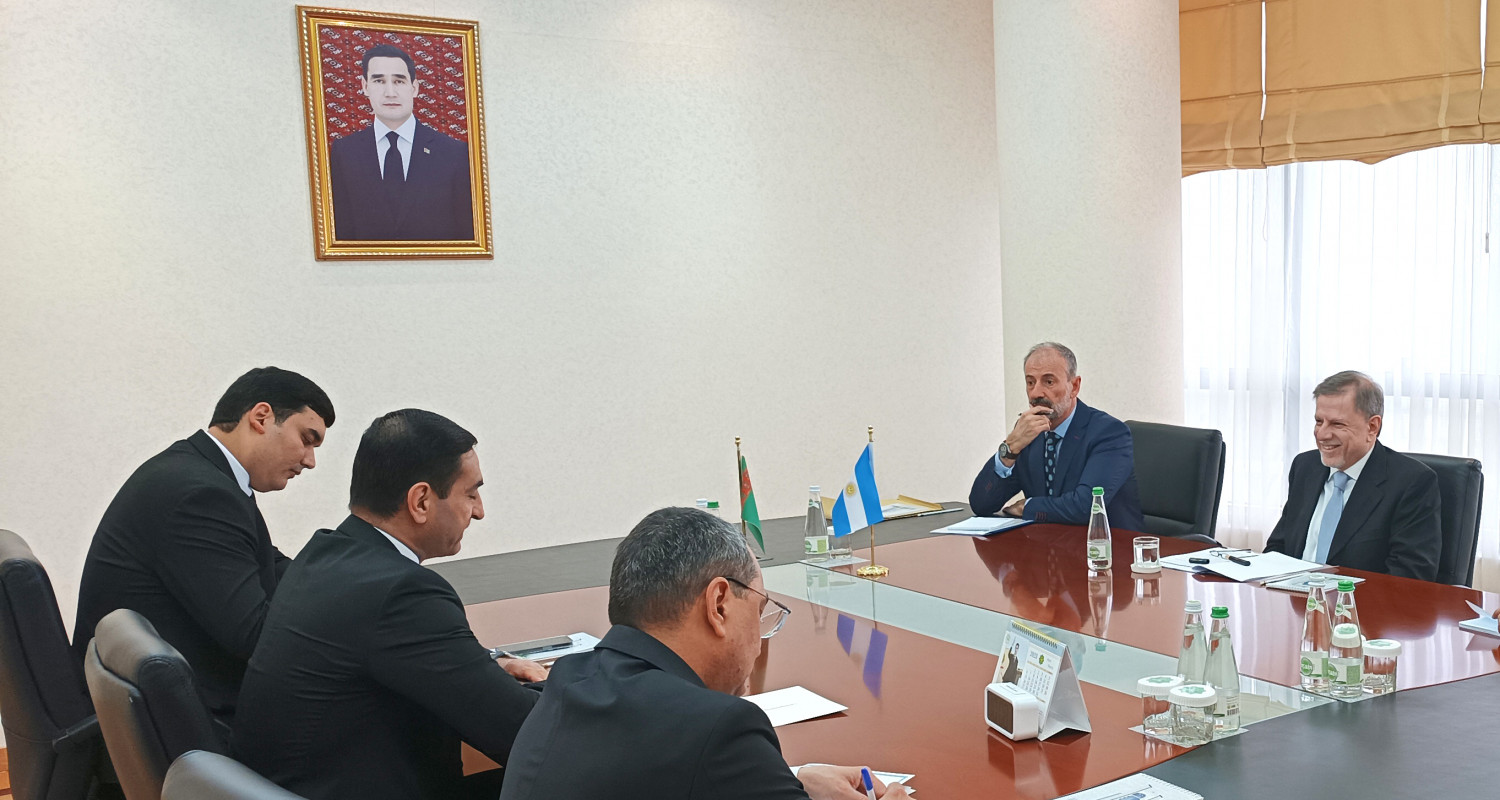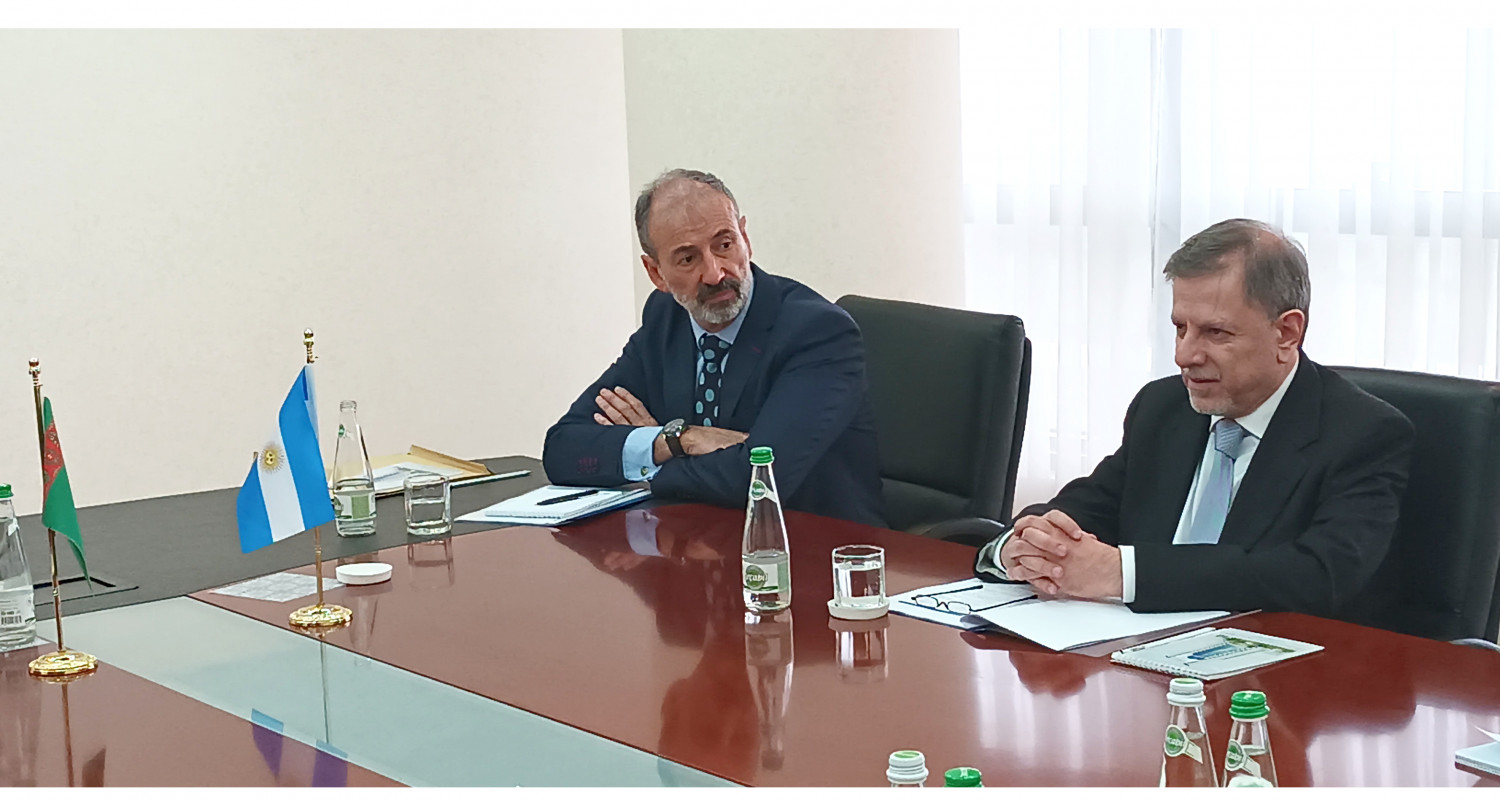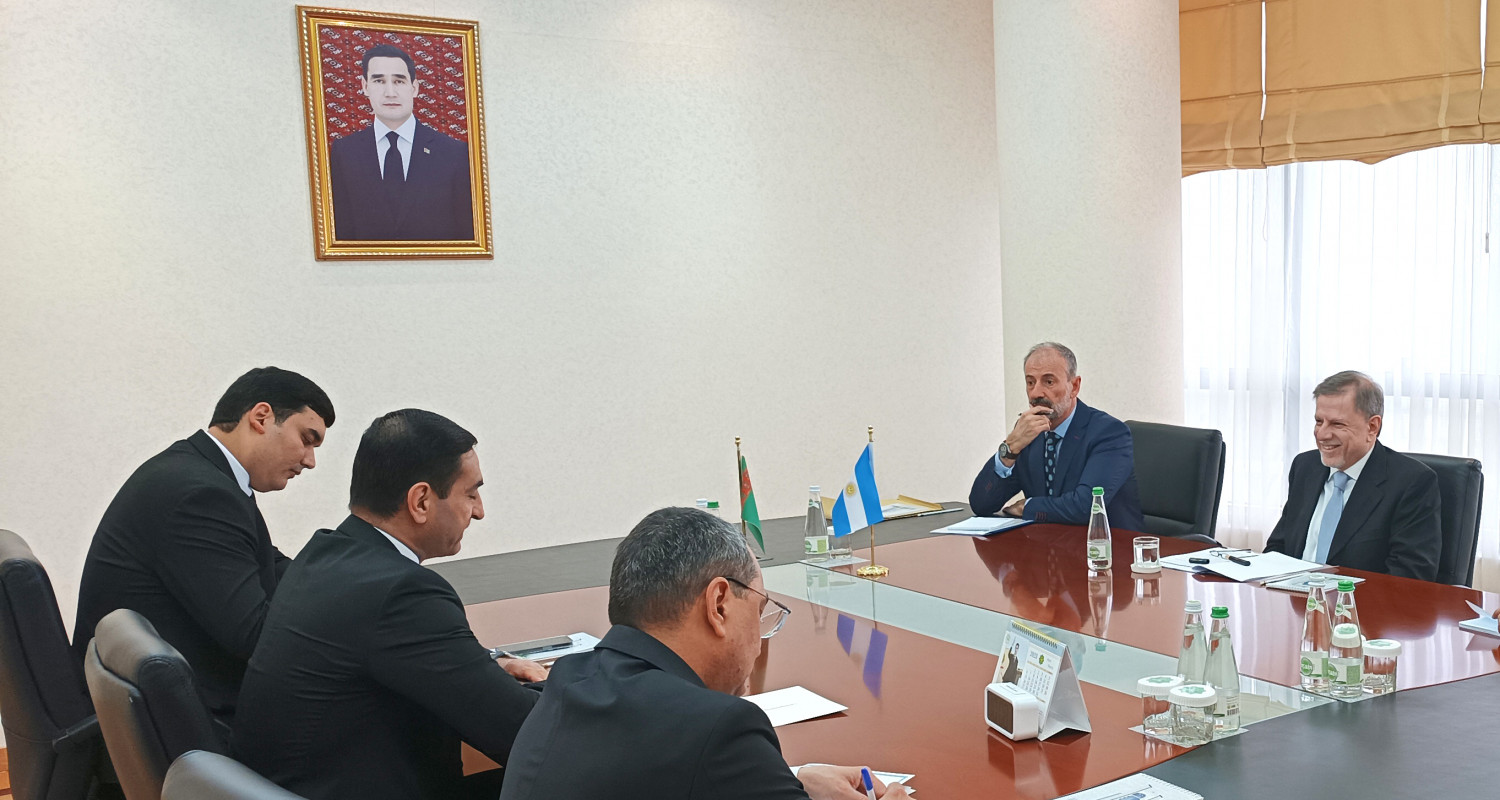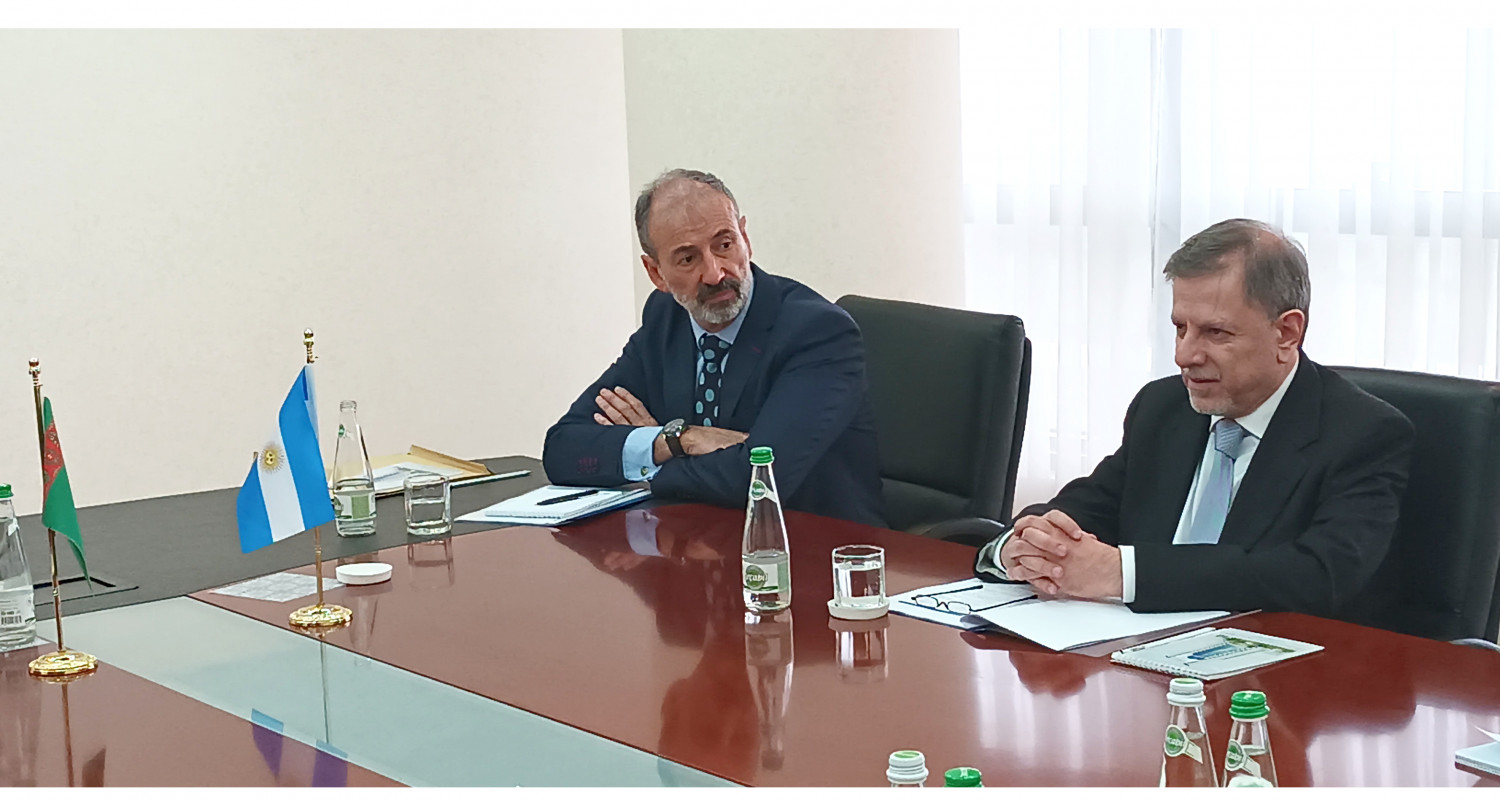 On March 23, 2023, the Deputy Minister of Foreign Affairs of Turkmenistan V.Hajiyev met with the newly appointed Ambassador of the Argentine Republic to Turkmenistan (with residence in Moscow) Eduardo Antonio Zuain, who arrived in Ashgabat on a working visit.
In frames of presentation of a copies of credentials, the Deputy Foreign Minister, congratulating the Ambassador on his appointment, expressed his readiness to provide him with assistance and support in strengthening bilateral cooperation.
During the meeting, emphasizing the importance of furhter development of bilateral relations between Turkmenistan and the Argentine Republic in the political, diplomatic, cultural and humanitarian fields, the parties expressed their intention to increase all-round cooperation. The sides also discussed the prospects for expanding trade and economic cooperation.
While discussing the issues of interaction through international organizations, the parties agreed to continue to support the initiatives of countries on international platforms.
The mutual interest in galvanizing collaboration in the fields of culture, sports and healthcare was also voiced.