Ambassador Extraordinary and Plenipotentiary of the Argentine Republic accredited in Turkmenistan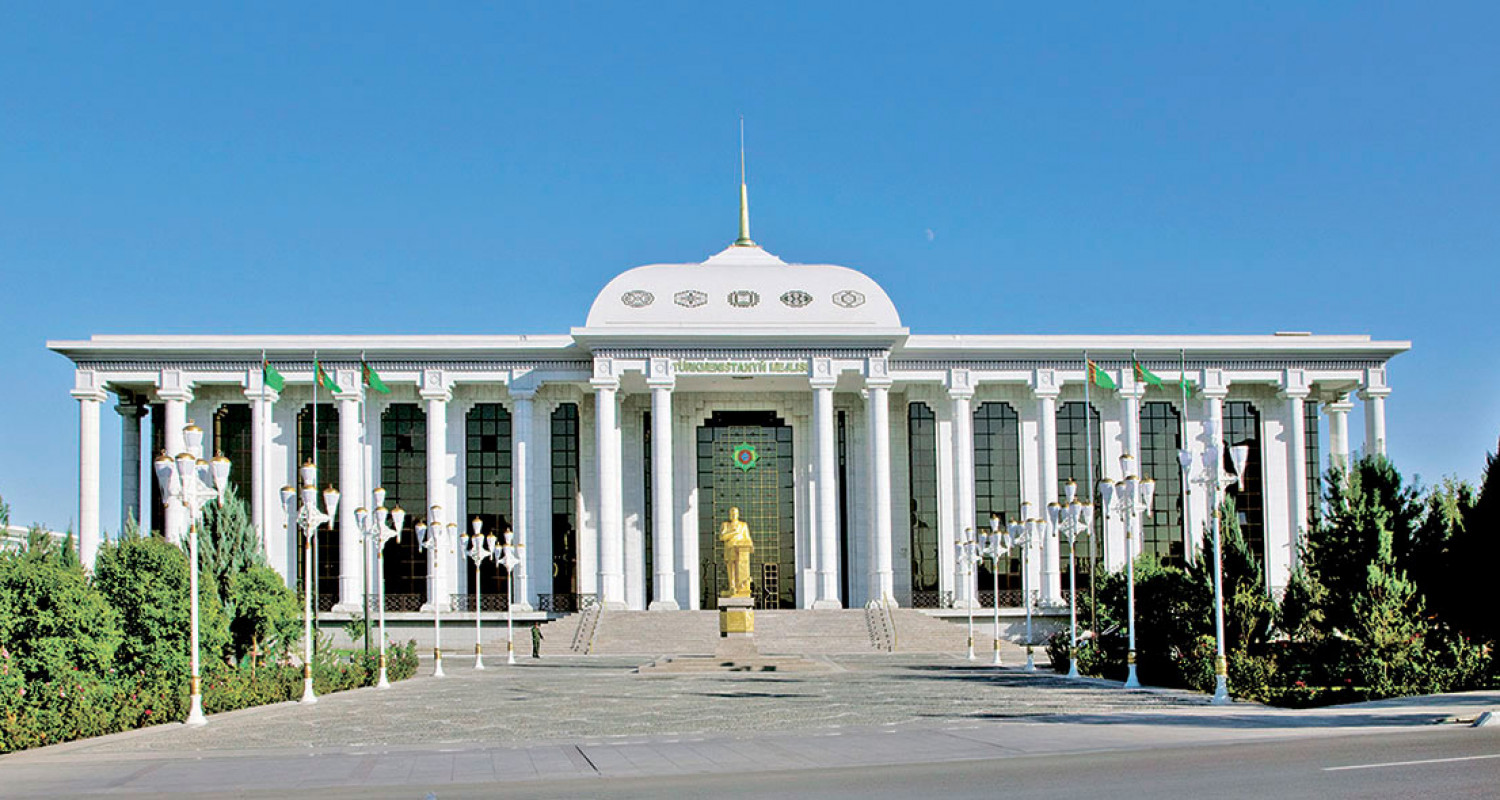 On March 23, 2023, the Chairman of the Mejlis G. Mammedova received credentials from the Ambassador Extraordinary and Plenipotentiary of the Argentine Republic, Eduardo Antonio Zuain.
The Head of the National Parliament congratulated the diplomat on his appointment to a responsible post, wishing him success in strengthening the ties of friendship and interstate dialogue developing on a bilateral and multilateral basis, primarily through major international organizations and structures.
During the meeting, the diplomat was acquainted in detail with the key vectors of the foreign policy pursued by Turkmenistan and the important international initiatives put forward, aimed at strengthening the foundations of peace, stability and general prosperity.
As emphasized, Turkmenistan attaches importance to the development of trusting relations with all interested partner countries, including Latin American ones.
As part of the exchange of views on the entire spectrum of Turkmen-Argentinean cooperation, the parties confirmed the existing mutual interest in the fields of agriculture, digital technologies, science and culture.
A separate topic of discussion was the prospects for building up inter-parliamentary cooperation in the legislative sphere, the development and improvement of which both countries pay special attention to.
At the end of the meeting, the Ambassador of Argentina assured that he would make efforts to further deepen bilateral relations.