About Turkmen-Uzbek political consultations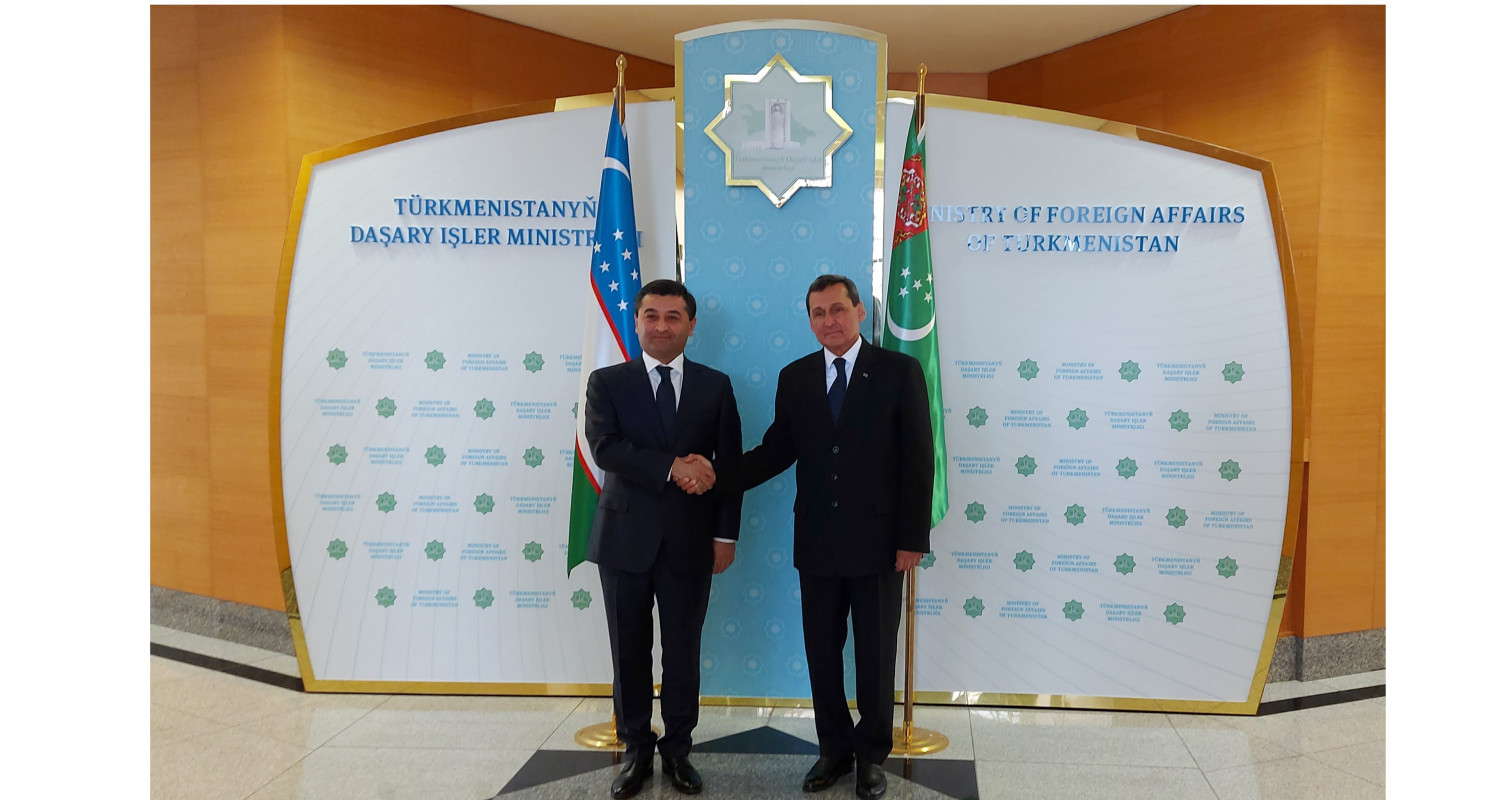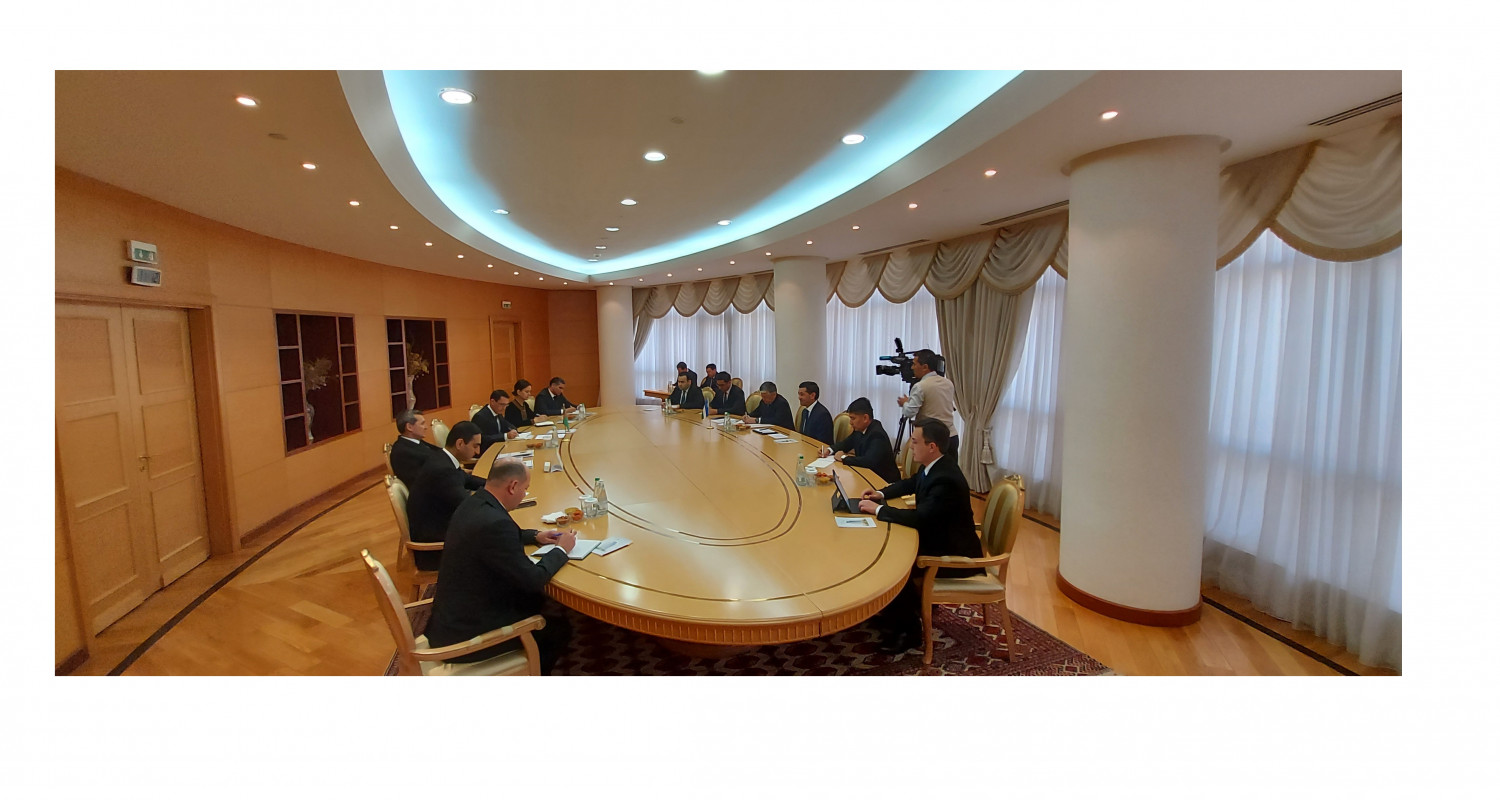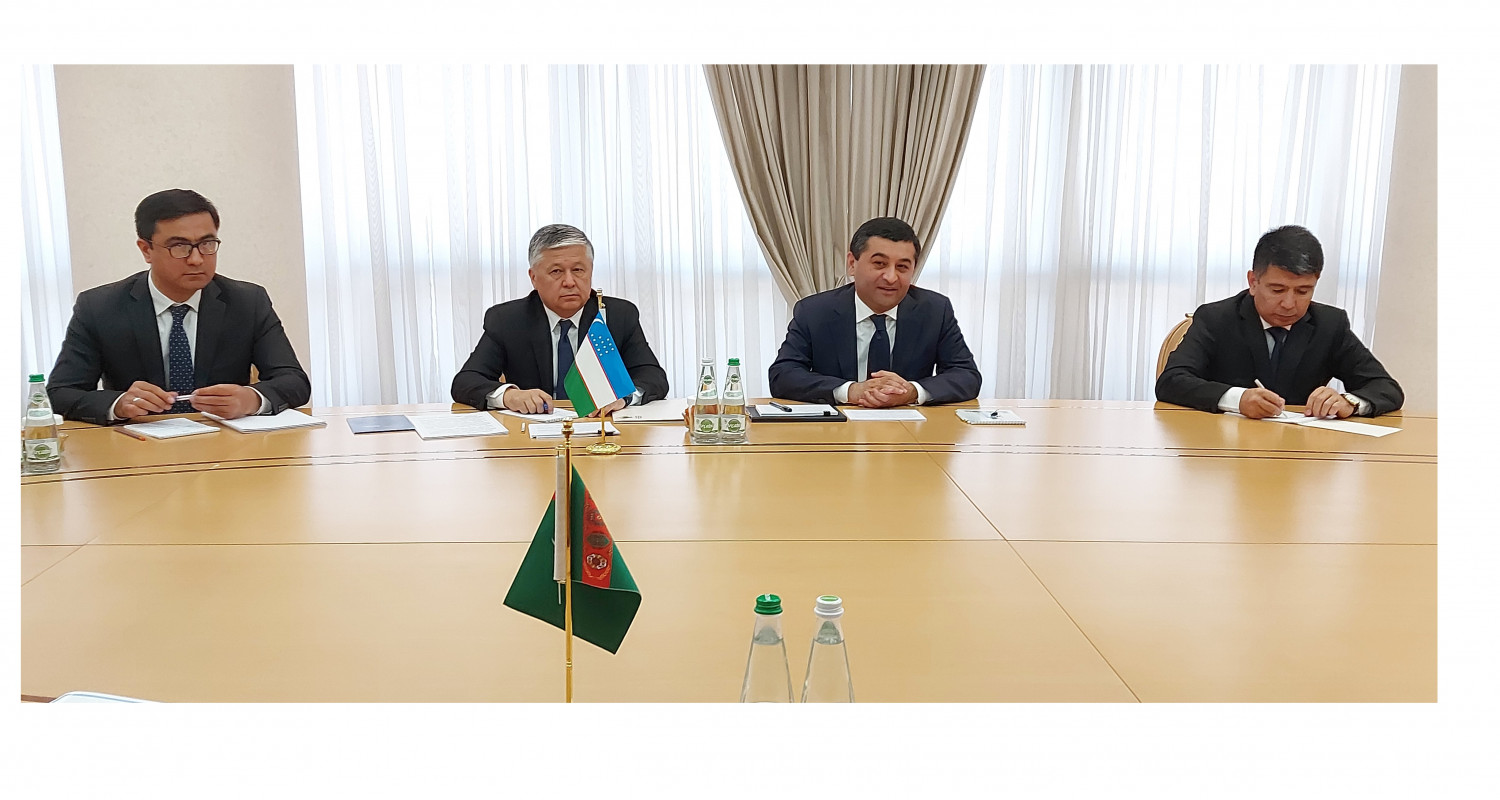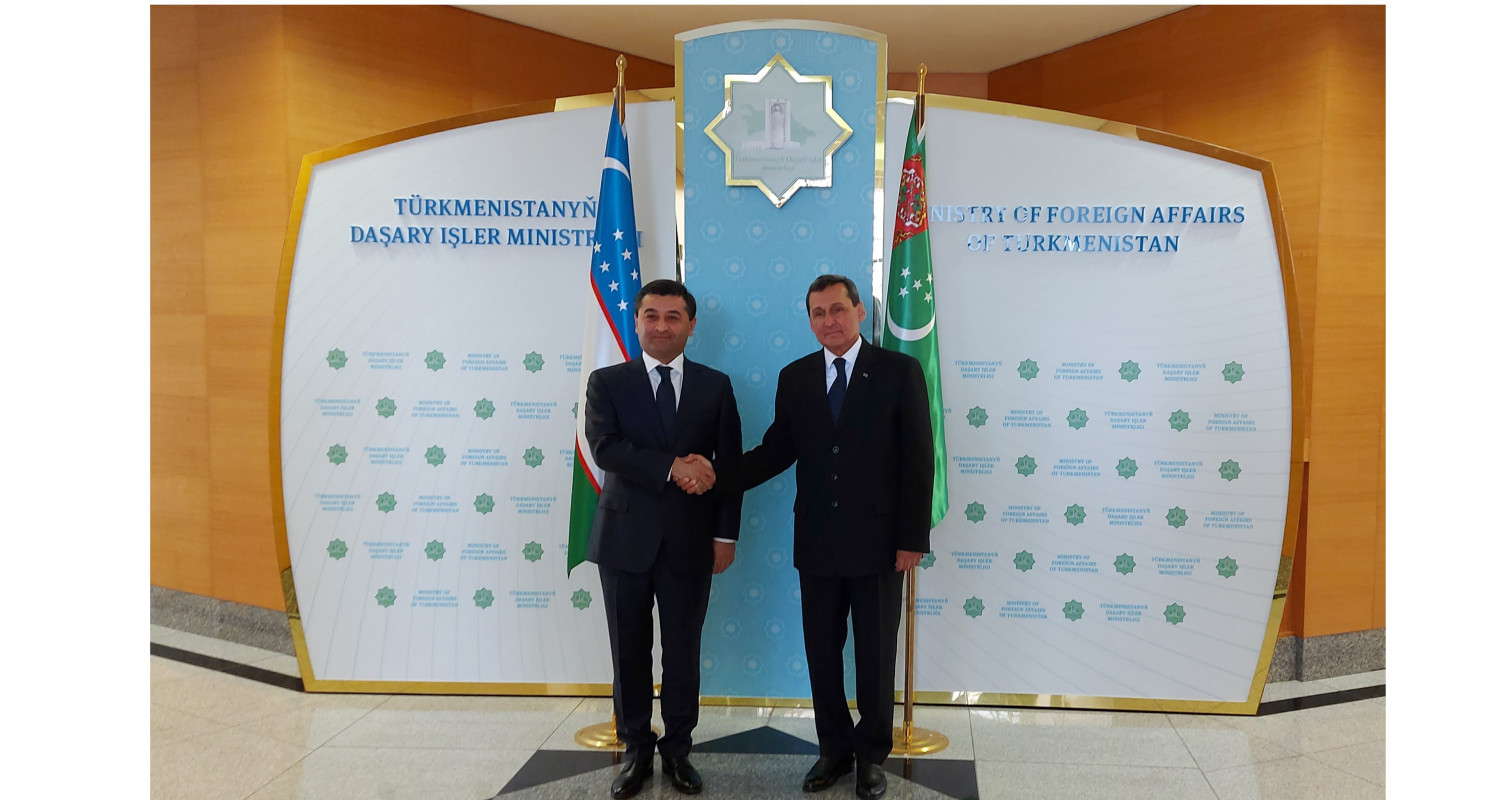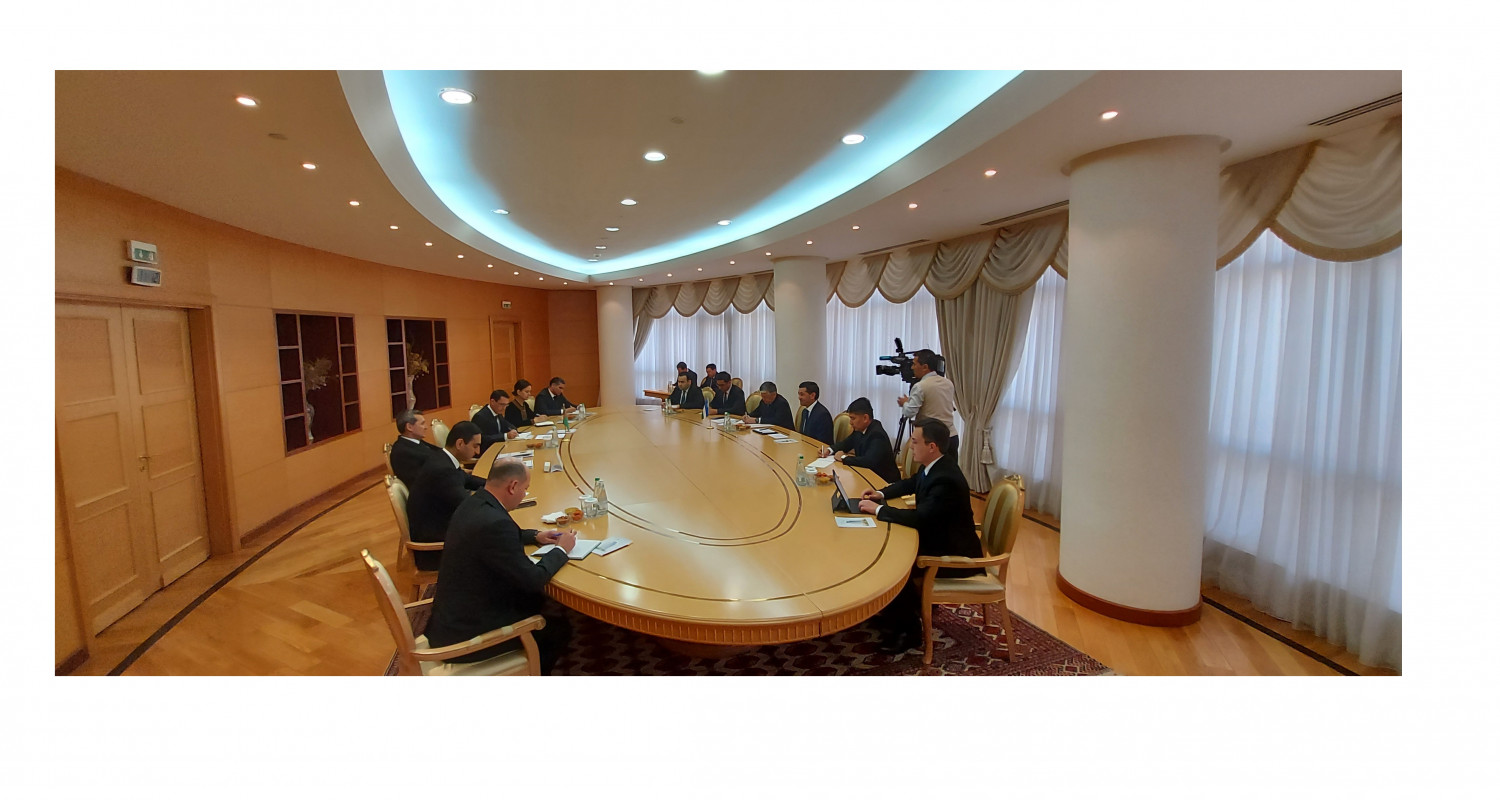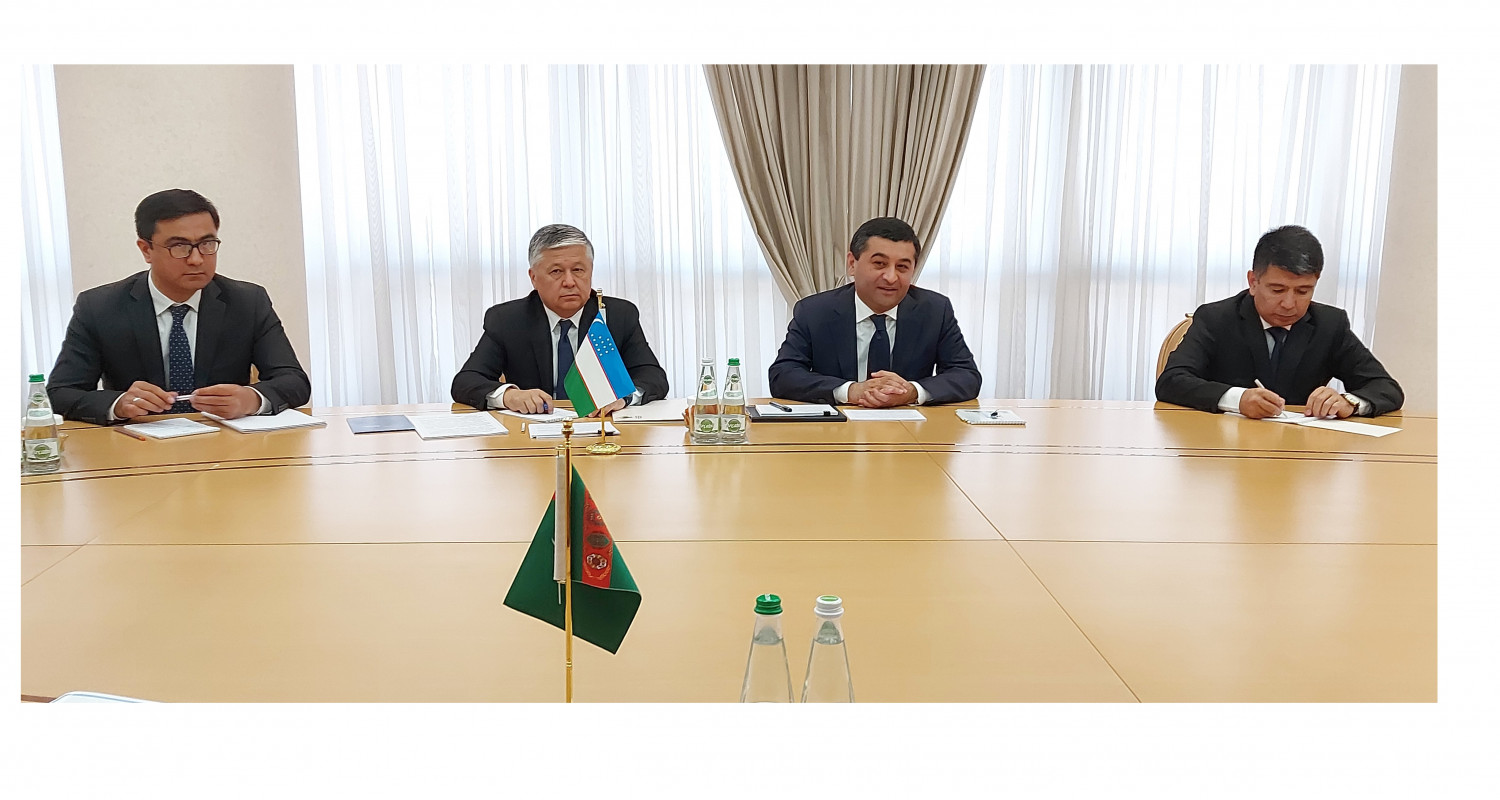 On March 29, 2023, political consultations were held in Ashgabat between the foreign ministries of Turkmenistan and the Republic of Uzbekistan.
The delegations were headed by the Minister of Foreign Affairs of Turkmenistan Rashid Meredov and acting Minister of Foreign Affairs of the Republic of Uzbekistan Bakhtiyor Saidov.
During the consultations, the current state and prospects of bilateral cooperation, issues of expanding political relations and filling them with practical content, including the implementation of previously reached agreements, were discussed.
The sides confirmed that the Turkmen-Uzbek relations are based on deep political trust and the strategic leadership role of the heads of the two states.
The role of inter-parliamentary relations, which are currently developing with ascending line, was emphasized. In this direction, it was expressed the expediency of the full use of the format of inter-parliamentary exchanges and dialogue between friendship groups for comprehensive multifaceted communication on a broad agenda.
The diplomats agreed to maintain the pace of regular political consultations to exchange views and agree on positions on bilateral relations, topical international and regional problems of mutual interest.
The high level of cooperation between the two states in a multilateral format within the framework of authoritative international and regional organizations was noted. In this context, the parties agreed to continue active mutual support of initiatives and candidatures on international platforms. The gratitude was expressed to the Uzbek side for the co-authorship of a number of UN resolutions initiated by Turkmenistan.
The parties agreed that the points of view and positions of Turkmenistan and Uzbekistan on many issues of international issues and topical regional aspects coincide or have similarities.
In strengthening the interaction of countries at the regional level, the significance of the Consultative Meetings of the Heads of States of Central Asia is indicated.
While discussing the legal framework of the two countries, the heads of the ministries of foreign affairs favored the appropriateness of inventorying legal documents.
In the area of trade and economic cooperation, a significant increase in trade in recent years has been noted with satisfaction.
The importance of deepening direct trade and economic ties between the regions and continuing the practice of cross-regional events and meetings was underlined. The expediency to fully use the potential of border trade zones was also voiced.
Speaking about the successful holding of the 17th meeting of the Joint Turkmen-Uzbek commission on trade, economic, scientific, technical and cultural cooperation in Ashgabat in March this year, the sides stated the need to further strengthen partnerships in the transport and communications sector, oil and gas, chemical and electricity industries, in agriculture and water resources management.
It was emphasized that the development of cultural and humanitarian ties is due to the common cultural and spiritual values of the two fraternal peoples.
In course of the negotiations, the heads of the foreign ministries also exchanged views on the schedule of upcoming joint events and meetings at various level.