Turkmenistan became a member of the Inter-Parliamentary Union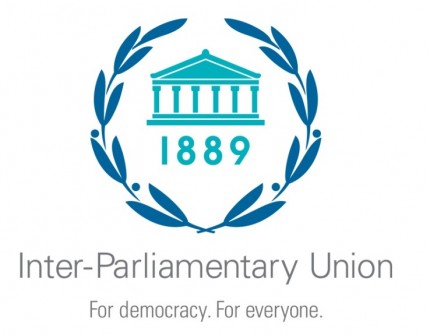 On October 15, 2017 in St. Petersburg, Russian Federation, by unanimous decision of the 201st meeting of the Governing Council of the Inter-Parliamentary Union (IPU), which was held within the framework of the 137th Assembly of the IPU, Turkmenistan was admitted to membership in the Inter-Parliamentary Union. The Mejlis of Turkmenistan will represent Turkmenistan in the Inter-Parliamentary Union.
The Inter-Parliamentary Union, headquartered in Geneva, is one of the oldest international organizations, and one of the most representative international structures for inter-parliamentary diplomacy. The IPU provides its unique platform to parliamentary delegations to discuss a wide range of issues on the international agenda that requires the attention of parliamentarians. A significant activity of the IPU is the work to promote, protect and strengthen democracy around the world.
Turkmenistan's accession to the IPU is another evidence of international recognition of the success of the activities undertaken by the country aimed to strengthen civil institutions and democratic values.
Simultaneously with Turkmenistan, the membership of Uzbekistan and the Republic of Vanuatu were also approved. Thus, the number of members of the Inter-Parliamentary Union reached 176.