Turkmenistan declared its priorities in the human dimension at the OSCE meeting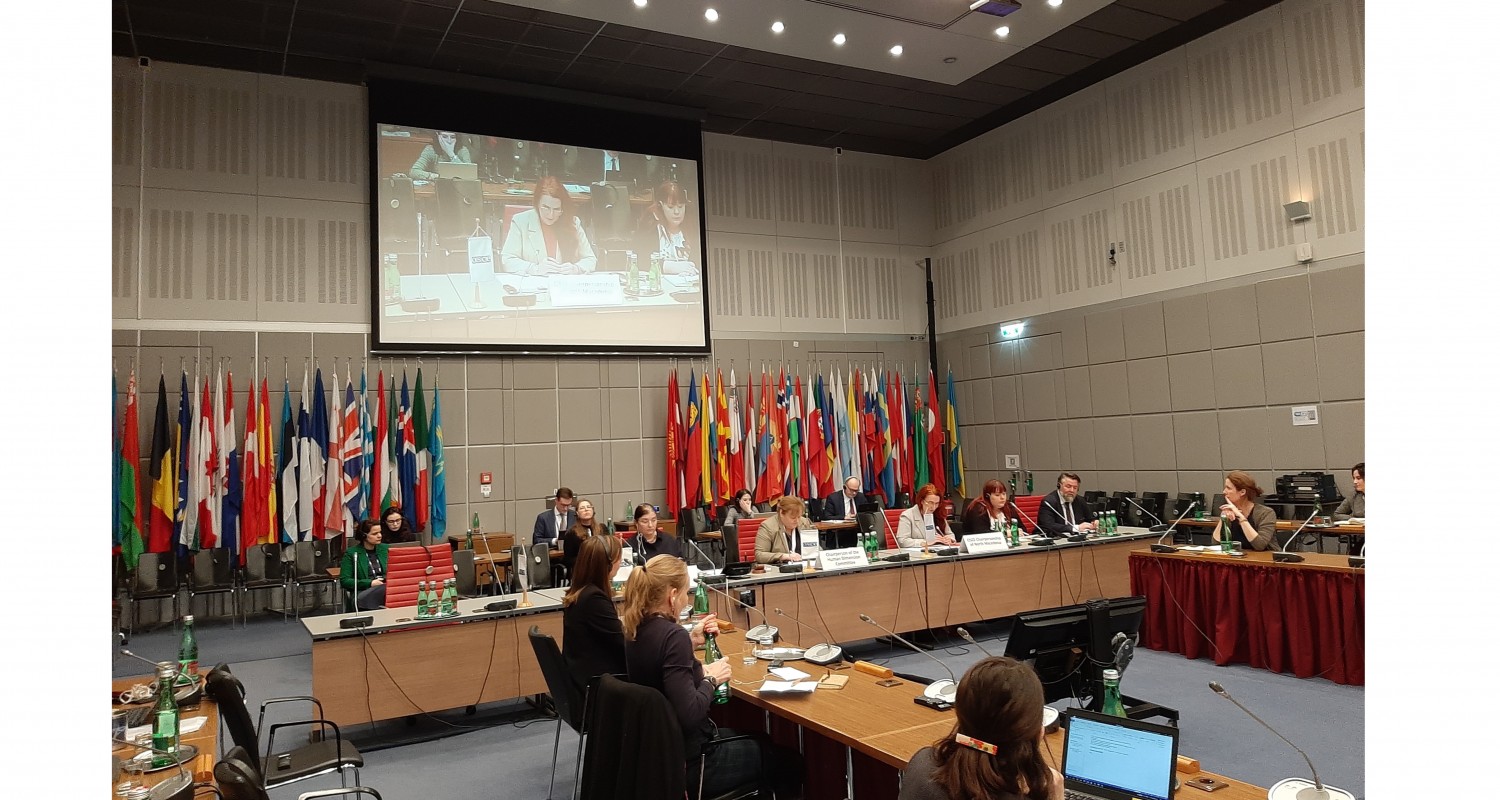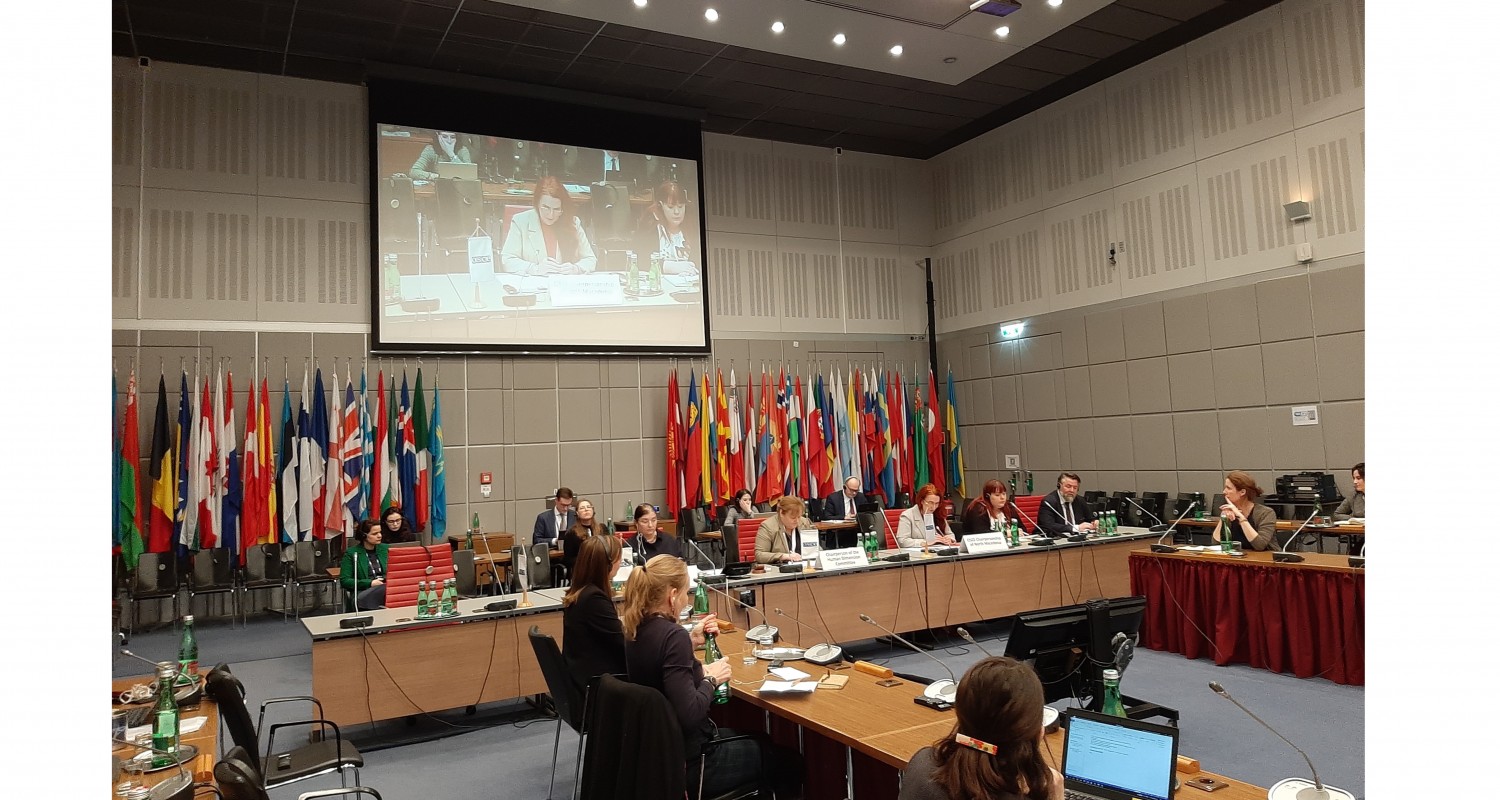 On January 24, 2023, during the regular meeting of the OSCE Human Dimension Committee, the delegation of Turkmenistan made a statement on its priorities in the human dimension.
The statement noted that civil society, democratic institutions, freedom of the media, gender equality, prevention of human trafficking and the right to education are priority areas for Turkmenistan in cooperation with the OSCE in the field of the human dimension. It was emphasized that Turkmenistan supports the development of a dialogue with the OSCE and takes an active part in the activities of the Human Dimension Committee and attaches great importance to the protection of human rights in the OSCE region.
The meeting also touched upon such areas as continuing and strengthening the inclusive and interactive approach of the Human Dimension Committee, which promoted gender equality, media development, tolerance and non-discrimination.
In addition, Turkmenistan has also initiated the youth engagement and participation agenda and the inclusion of youth in the cooperation and security agenda, as Turkmenistan gives priority to the voices of youth and their participation in sustainable development processes.
A number of initiatives on human values put forward by Turkmenistan in the UN and other international organizations, including the OSCE, were noted. Today, our country has established itself on the world stage as a state interested in the development of a democratic society, the main values of which, as you know, are a person, his inalienable rights and freedoms. In order to strengthen international relations in a constructive, creative way, Turkmenistan closely cooperates with large authoritative organizations, primarily with the United Nations, the Organization for Security and Cooperation in Europe and other structures.